Sir Alex Ferguson 'still earns £235,000 a week', nine years after retiring as Manchester United manager
Sir Alex Ferguson may have retired from football management in 2013 but the former Manchester United boss is still earning the equivalent of £235,000 a week, according to reports.
The 80-year-old Scot, who enjoyed a trophy-laden 26 year spell at Old Trafford, was handed a club ambassador's role at United when he retired from the dugout – and it's a job that earns him £2 million for 20 days of work per year.
That's according to The Sun, who claim Ferguson's investments, book deals and public appearances see his total income rival a top Premier League player.
The report suggests Ferguson netted £12.2 million last year, with the overall value of his personal companies rising to £40 million. In fact, according to the latest figures from his company ACF Sports Promotions, his assets rose from £17.5 million to £26 million in 2021.
In addition to his total assets that are worth £39.2 million in firms registered at Companies House, the 80-year-old has enjoyed huge success from Alex Ferguson: My Autobiography – a book that has sold millions of copies worldwide since its release in 2013.
My Autobiography was the second official autobiography of Ferguson and covered the period from 2000 to 2013. He spoke about his relationship with Cristiano Ronaldo in the book, as well as his relationship with the likes of David Beckham, Ryan Giggs and Roy Keane.
He also revealed how to stop seven-time Ballon d'Or winner Lionel Messi after their defeat to Barcelona in the Champions League final. "You need centre-backs who are prepared to drop right on top of Messi and not worry about what is happening behind them," he said.
"He will drift away to the side. That's fine. He's less of a threat on the side than he is through the centre. After the inquest I told myself: 'When we play Barcelona next time in a Champions League final, I would have Jones and Smalling, or Smalling and Evans, right on top of Messi. I wasn't going to let him torture us again."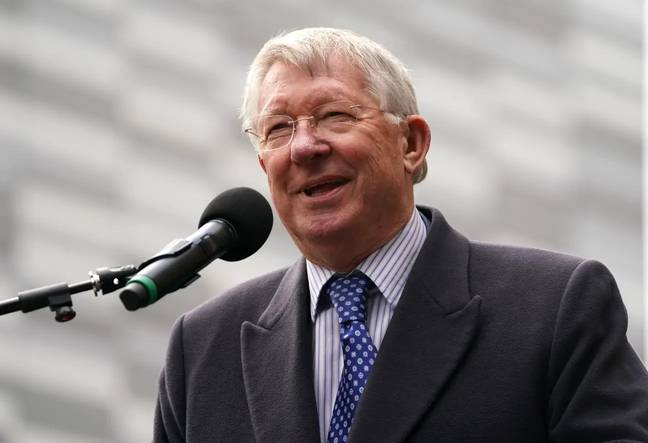 The Sun also claim that Ferguson earns £100,000 a year from motivational talks.