'He Will Be The One': Liverpool Legend Identified As Man To Replace Jurgen Klopp As Manager
Former Liverpool centre-back Martin Škrtel has identified his choice for the next Reds manager when Jürgen Klopp leaves the club.
Škrtel joined the Reds in January 2008, becoming a cult hero with the fanbase for his late challenges and 'all-or-nothing' mentality.
The Slovakian legend played for half a season under Klopp before joining Fenerbahce, and believes the man to replace him is his own former teammate and fellow Liverpool hero, Steven Gerrard.
Speaking to The Times, the ex-Liverpool centre-back tipped the Scouser to succeed the Klopp at Liverpool in the future.
"One day, when Jürgen Klopp or Liverpool decide to go a different way and they bring new people in, he will be the one (to become manager).
"That would be the perfect way and a perfect step for the club and also for Stevie.
"At the moment we have Jürgen and he is the best man for the job.
"I see Stevie as the manager after because he's getting the experience now.
"He was in Glasgow (at Rangers) and now he's in Aston Villa.
"I hope he can do a good job there.
"Stevie obviously has the personality and also his quality on the pitch.
"The guy loves football and he understands football."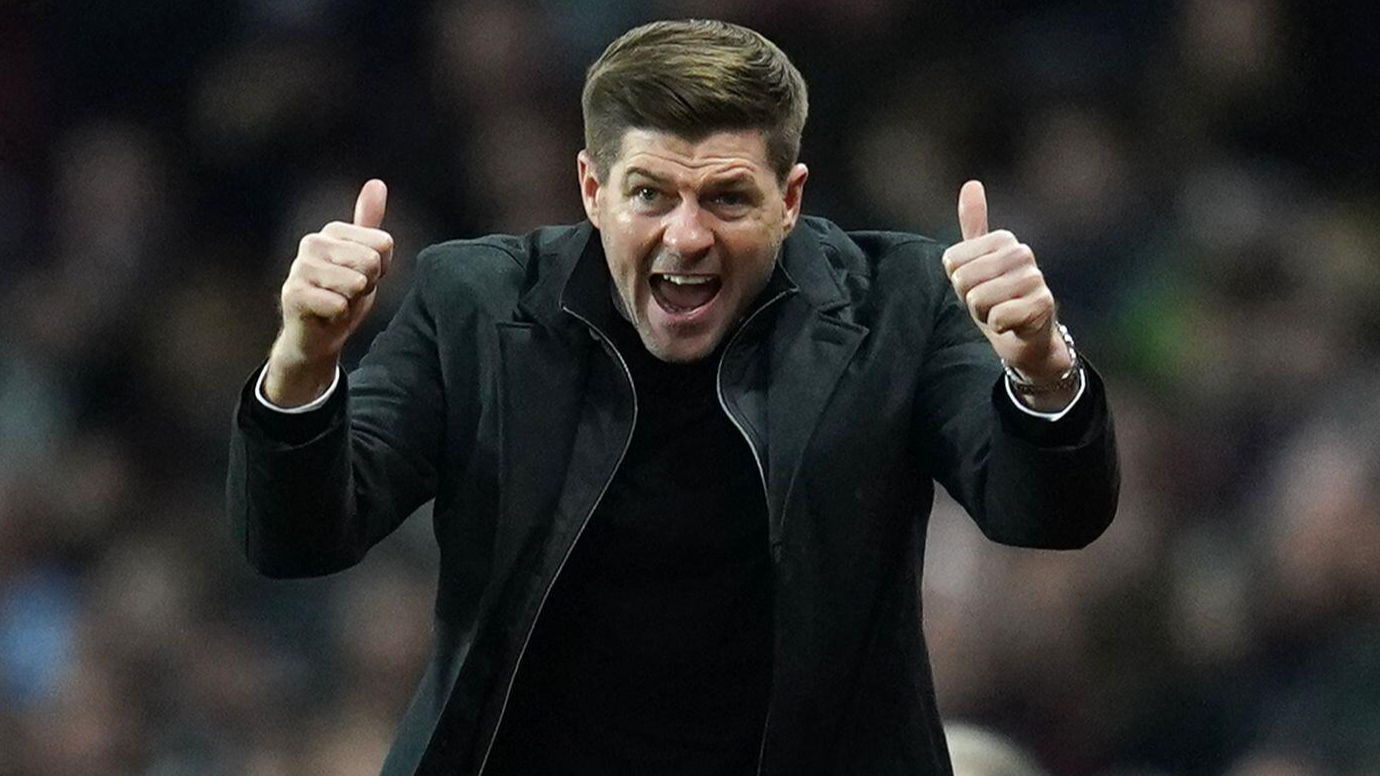 Gerrard has had four years in management, having spent three with Rangers in Scotland.
"He won them their first Scottish Premiership in a decade before leaving to join Aston Villa in November.
His spell so far has been inconsistent, yet did lead Villa to a 14th-placed finish.
It seems as if he is destined for the role after his proficiency and legendary status as a player at Anfield, but many fans want him to achieve success with Villa before he is considered.
Liverpool's assistant manager Pep Ljinders is also expected to be in line for the job when Klopp does eventually exit Merseyside.