Chelsea star Jorginho has revealed the country he will be supporting at the 2022 World Cup following Italy's failure to book their spot in Qatar.
Italy missed out on the World Cup AGAIN after being stunned by North Macedonia in their play-off.
The Euro 2020 winners won't be in Qatar this winter as Jorginho has named the country he will support at the World Cup.
He will be cheering for Brazil, who will look to claim their sixth World Cup title in Qatar.
Jorginho said: "I wish I could be there, but unfortunately, we are not going to be there.
"So, of course, Brazil," he added. "I'll be cheering for them, and let's see what's going to happen."
Of course, the 30-year-old was born in Brazil, but moved to Italy at the age of 15.
He's of Italian descent through his family lineage and opted to represent Italy at international level.
Jorginho has 46 Italy caps to his name, notably winning Euro 2020 by beating England on penalties.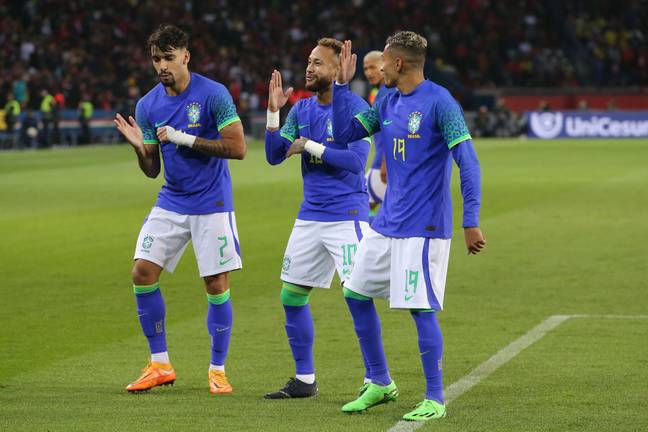 But he will be going back to his roots to support Brazil at the World Cup.
Tite's team ended their World Cup preparation with a big 5-1 win over Tunisia.