Cristiano Ronaldo's return to Manchester United could be considered as pretty perfect all round, but it's somehow made even better by Peter Drury's commentary.
Ronaldo made his first start for United on Saturday, after signing for them on transfer Deadline Day, over 12 years after leaving the club to move to Real Madrid.
When the 36-year-old, and his teammates, entered the pitch ahead of the game it was unsurprisingly to huge applause from the home fans, welcoming back the three times Premier League winner.
The entrance was stirring but it was made even better by commentator Peter Drury, who is well known for his epic speeches that capture the moment.
"Was there a day more utopian, more utterly ideal in the recent life of Manchester United," he said on commentary, "Ronaldo rose to it, Fernandes decorated it, and Lingard finished it in style."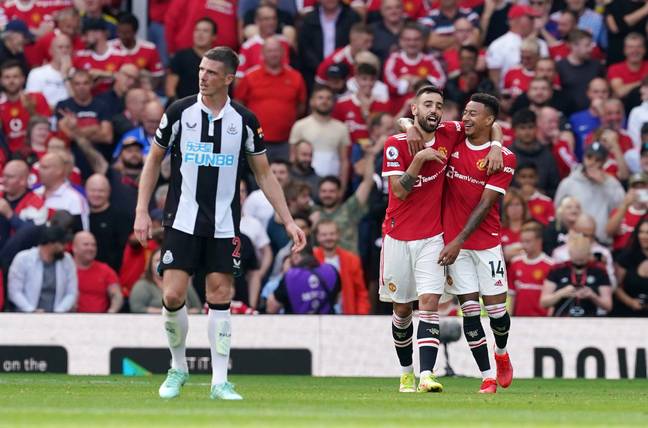 Drury's epic use of the English language is potentially most memorable for his words during Roma's amazing Champions League comeback against Barcelona in 2018.
When Kostas Manolas scored the late equaliser, meaning the Italians were winning on away goals, the commentator shouted, "Roma have risen from their ruins! Manolas, the Greek God in Rome! The unthinkable unfolds before our eyes!
"This was not meant to happen. This could not happen. This IS happening. It's a Greek from Mount Olympus who has come to the seven hills of Rome and pulled off a miracle!"