One Manchester United fan has said he 'can't watch in the same way as before,' after the club wrongly accused him of racist abuse and banned him for three years, before overturning the decision.
Three season ticket holders, two members and one person on the waiting list were stopped from using their tickets, buying tickets or accessing Old Trafford.
However the club have now had to overturn one of those bans, and apologise, after Irishman Ryan Butler managed to prove that he wasn't responsible for any abuse.
"They emailed at 4.30pm on a Friday [April, 30]. It was closed for a Bank Holiday, so I couldn't even call anyone to see what was going on," Mr Butler told Armagh I.
"I then rang them so many times for about a month but was basically told you can't talk to them about appeals, you have to email them, but they weren't replying to my emails, that was all a bit mad.
"I don't know how else to sort of prove it wasn't me but the appeal got rejected. Then I had to appeal again, so I sent them everything; screenshots of my social media, but this was probably going on two months at this stage."
Butler had concerns because he was starting a new job and worried if the company thought that he was sending out racist abuse they would understandably sack him.
He eventually found out that the abuse he was being accused of was sent on Twitter, and the Irishman didn't use the platform so he could prove it wasn't him.
"If they had have given any context from the start that it was on Twitter, I could have had it resolved much quicker," he added.
"...I'm an official member so they would have my name in whatever system they use and there was a tweet put out on Twitter that was racist; that person's handle was Butler, which is my last name, and had Irish flags attached, so I can only assume that they've gone into their system, seen Butler, that I'm based in Ireland and then went 'that's him'."
The three year ban was lifted in August, with the club apologising for what happened, "In this case, we regrettably made a mistake and the ban was revoked. We apologise to Mr Butler," they said in a statement.
"We take reasonable steps to verify the identity of those suspected of abuse and everyone sanctioned has the right of appeal.
"This incident highlights that fact that identifying those responsible for online abuse is made more difficult given social media users are not required to verify their ID.
"We will continue to work with social media platforms to root out abuse and hold the right people accountable."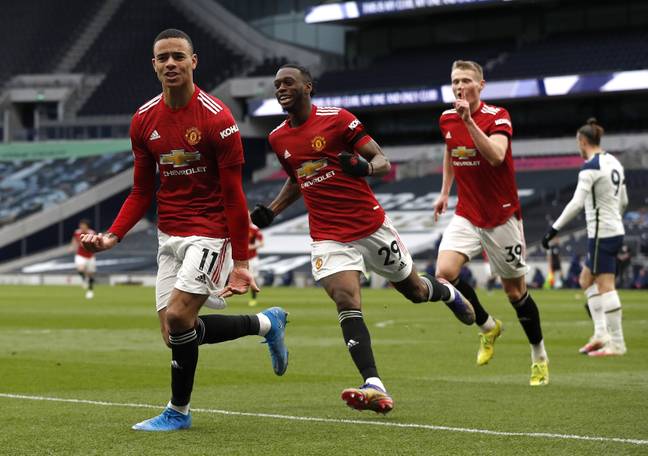 However Mr Butler wasn't impressed by the club's apology or how long it took them to sort the issue, adding that he'll struggle to support them in the same way again.
"Their apology didn't sit right with me; they said that they were sorry for the inconvenience but they'll never apologise for acting appropriately against racist behaviour, which I felt they were saying, 'we aren't apologising for what we've done to you'.
"I don't mind them going out and proactively going up against racism online, I'm all for that, but it was the treatment after that.
"They obviously haven't got their processes right yet but they've gone out and accused me of something and left me in the dark. It was four weeks before I actually got any answer from them and all that was was them rejecting my appeal.
"I can't watch Man Utd in the same way that I did before. It's not because they called me racist, it's the treatment afterwards which is hard to swallow. I don't think I can really support them properly again."
Ryan was given a pair of tickets on top of the apology for what he went through, but presumably there's a chance he might not be using them now he can't really support them.