"That would suggest" - Man United legend Rio Ferdinand makes Liverpool Premier League title prediction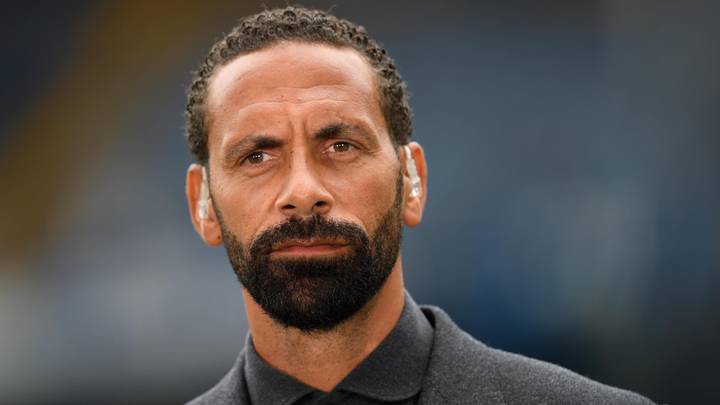 Former Manchester United defender Rio Ferdinand has had his say on whether Liverpool can win the title this season.
Jurgen Klopp's side have won just two of their opening six Premier League games, with a frustrating defeat to United the crown jewel in their misery.
That coupled with disappointing draws against Fulham, Crystal Palace and local rivals Everton have left Liverpool in seventh place, six points adrift of league leaders Arsenal.
However, pundit Ferdinand feels that the Reds can still mount a challenge if they can avoid injuries and maintain a consistency of personnel in their lineup.
"Listen, you have to look at the last few years they've been right amongst the top. In terms of raising the bar in terms of points won, they're up there with Man City," Ferdinand said on BT Sport.
"That would suggest they'd be in there but you can't let this Man City team get too far away. You just think can they maintain a push and get back up there?"
"I think they can, they just need the injuries back and get some consistency in terms of personnel."
He said: "So many times Mane has come up trumps in these games where it's tight, backs against the wall and they're missing him. Hindsight's a wonderful thing, Nunez will come good I'm sure."
Ferdinand agreed and added: "That's a great point. Those penetrating runs from out to in to support the centre-forward, that's a big threat they aren't getting as much or the balls not being played or is it they're not running as much?"
"There's a few things to work out but the midfield area is the critical area."
The Reds sold Mane to Bayern Munich on request after he served Klopp for six years, and most clubs would miss a player of his quality.
But Liverpool's main issues still lie in the midfield area, and the staff will hope they can solve that problem to get their challenge back on track.