Bear Forced To Play Vuvuzela During Russia's World Cup Street Celebrations
Footage of a bear forced to play the vuvuzela during Russia's World Cup street celebrations has gone viral.
Goal's football correspondent Peter Staunton uploaded footage onto his Twitter account, showing a bear in the back of a jeep with the instrument in its paws.
Just been sent this, appears to be a bear in a jeep, blowing a vuvuzela (?) and then giving a quenelle salute. And told it's happening somewhere in Moscow. pic.twitter.com/Tg0Hj0taSo

- Peter Staunton (@petermstaunton) June 14, 2018
It has divided folks on social media, some replying with laughing face emojis, some rightly calling out the Russian authorities for encouraging animal cruelty.
Breaks my heart. How people can stand and laugh is beyond me. The amount of abuse that bear has lived through makes me feel sick

- Kezsa (@kezsajm) June 14, 2018
This is not the first time Russia has used a bear to be a part of the World Cup hype.
Last month, a bear was forced to stand and hand a ball to the referee before a game.
Here's our piece on the appalling incident.
The World Cup in Russia this summer already has questions of corruption, doping, racism, homophobia and hooliganism hanging over it and now the country that will host the tournament has added bears into the equation.
When the hosts for both World Cups of 2018 and 2022 were decided at the same time and they were handed to Russia and Qatar there were mass outcries of corruption in FIFA and questions as to how the two bids won.
Russian sport has faced questions about doping whilst there are worries that fans and players alike could be under threat of homophobia and racism in the country and the hooligan attacks from France two summers ago adds further worry.
All in all it could be a rip roaring time in Russia!
Now there's one more thing to add to the list of things we don't want to see at the World Cup, actual bears performing tricks. At a Russian third division game at the weekend between FC Angusht Nazran and Mashuk-KMV a bear handed over the ball to the referee before clapping to the crowd:
You can't for one minute expect that the bear was too excited to be doing this before he was taught to do it, probably not in the friendliest of environments for that matter.
At very least this is a pretty cruel circus act but at worse there's going to be some rather dark animal cruelty at play here.
It's not actually likely that the bear, Tim his name is apparently, will be at the World Cup, although according to Four Four Two the stadium announcer did joke that he would be opening the competition.
If that were the case then we would hope that Tim would take revenge and maul a FIFA official or two.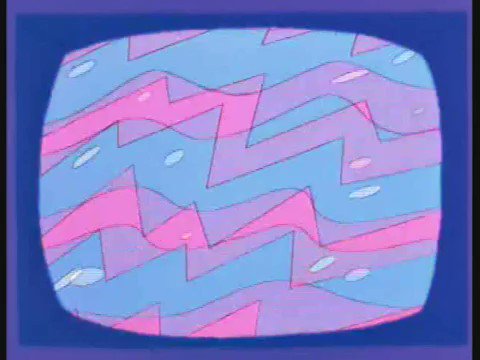 Of course we are looking forward to the World Cup in the summer and all its lovely football, and it'll be the same again in four years, but there's lots of questionable things going on with both tournaments, like the human rights in Qatar, please don't add animal cruelty to the list.