French Ligue 1 giants Paris Saint Germain are plotting a move to the Stade de France as the club's owners are eyeing an upgrade.
At the moment, PSG play their home matches at the Parc des Princes, which has a maximum capacity of 48,000.
However, the club's Qatari owners are looking for an upgrade. It was reported by CBS that they are looking to spend £430 million on renovating the Parc des Princes, but will only do so if they are the owners of the stadium.
The Parc des Princes is currently owned by the City Council of Paris, who are believed to be asking PSG for four times above the market value to become the outright owners of the stadium.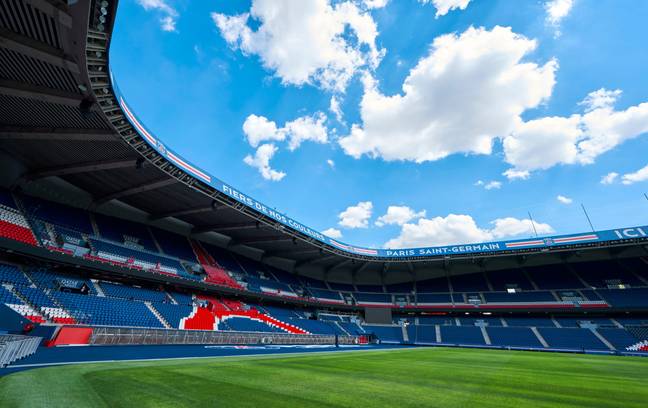 PSG's president, Nasser Al Khelaifi has previously said that the Council of Paris are pushing the club to move stadiums, with the Stade de France thought to be a feasible option for the club.
The Stade de France is currently used for France's national teams in both football and rugby, the stadium is currently owned by the French government, who are rumoured to be open to a sale of the 80,000 seater arena.
Al Khelaifi said to Bloomberg: "Paris deserves a better stadium. My first option is we don't move. But the city of Paris is pushing us to move.
"We've spent 70 million euros (£60m) upgrading the Parc des Princes but it's not our stadium."
Al Khelaifi recently spoke about the criticism Qatar have faced during the build-up to the 2022 World Cup.
The PSG president told talkSPORT: "I will not comment on what he [Gianni Infantino] said. The world has been so unfair to Qatar. If people come and see about Qatar, Qatari people and what we do, of course, we are not perfect here.
"Trust me, we are doing our best. We are good people, we treat people with our hearts and I was hurt when I saw most people talking negatively. That's not fair at all."