Panini will no longer be making sticker books for the Euros in the future, although someone else is set to take over from them.
Every two summers, or three when the pandemic hits, or one after the pandemic hits, football fans become as crazy for stickers as toddlers.
Football fans everywhere love collecting their stickers and putting them in their books, attempting to get as close to filling the whole thing in time for the end of the tournament.
Everyone has surely owned a Panini book at some point in the past, but from now on that won't be the case for the Euros, after their contract with UEFA came to an end.
The Women's Euros this summer will be their last book for the European governing body, with ESPN reporting that they will be replaced by Topps for Euro 2024.
"The European Championship is the biggest and most prestigious football event on a national level in Europe," general manager of international sports & entertainment at Topps, Mark Caitlin, said.
"[They boast a] legacy when it comes to stickers, trading cards and collectables. This partnership is a huge step, [with] more to come on our road to Euro 2024 and beyond."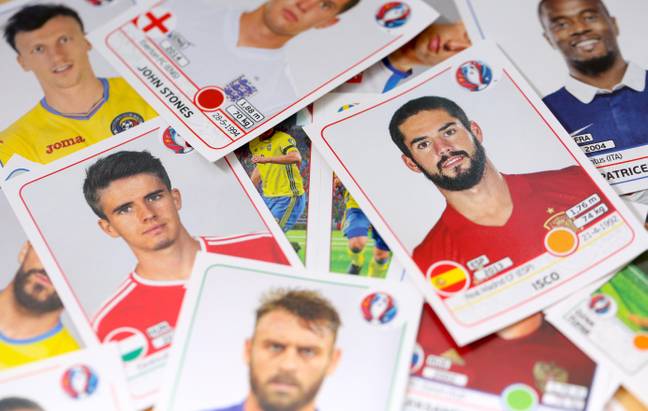 Topps were already one of the Champions League official partners, along with the Europa League and Europa Conference League.
They will now also partner with UEFA for all their international tournaments, the men's and women's Euros as well as the Nations League.
Panini will still be making a sticker book at the end of this year as well, for the World Cup in Qatar, as their deal with FIFA remains in place.
Outside of stickers, preparations for the tournament in the middle east in November and December are certainly stepping up, with the draw taking place last week.