Liverpool's New Addition Darwin Nunez Nearly Signed For Premier League Rival Last Summer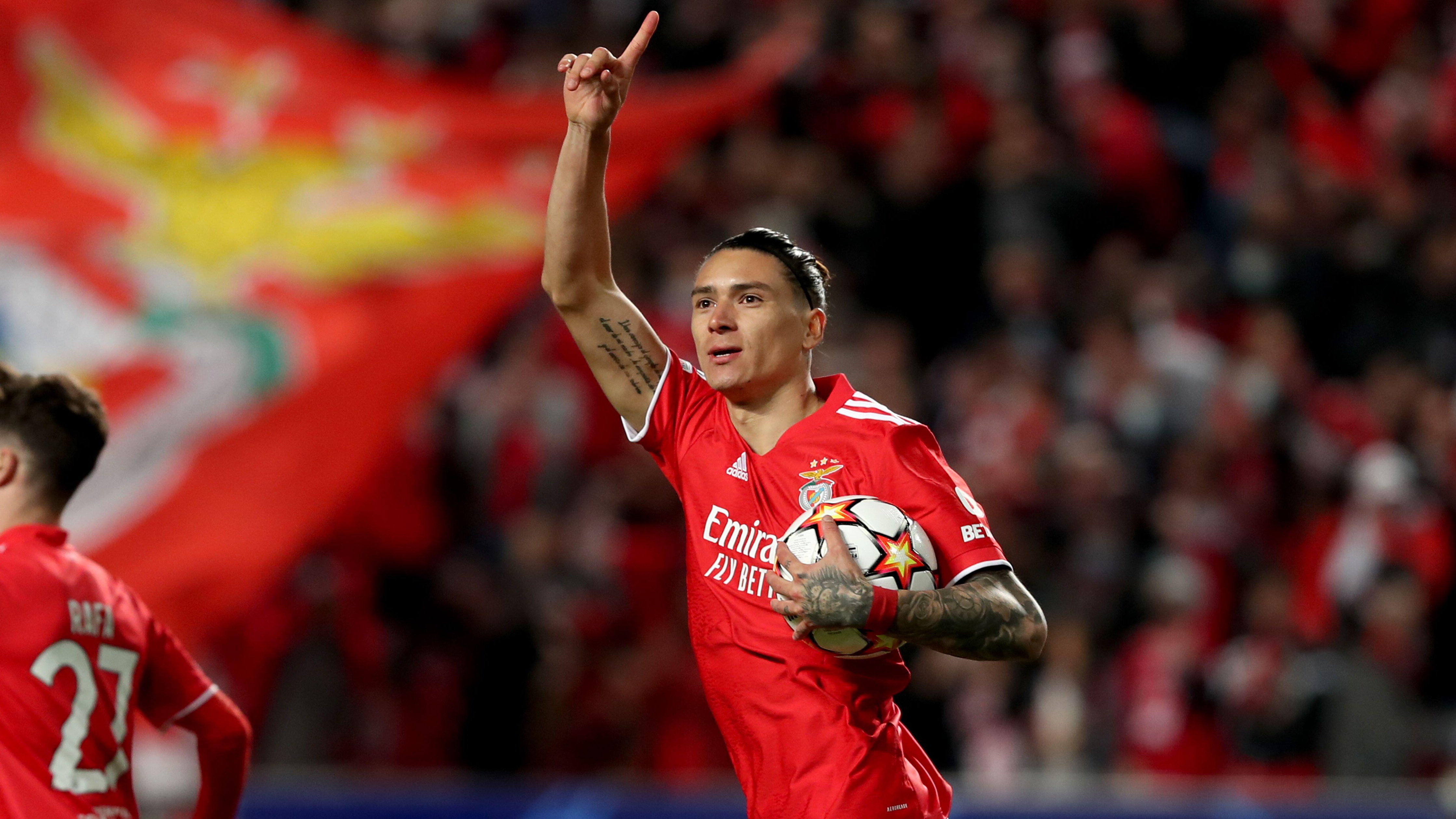 Recent Liverpool signing Darwin Núñez nearly signed for a different Premier League club last summer, however the deal eventually collapsed.
According to Portuguese newspaper, Record, Uruguayan superstar Darwin Núñez was 'almost' a Brighton player a year ago. Negotiations were in the advanced stages with Benfica for a deal worth 28 million euros, and officials from the Premier League side even travelled to Lisbon to close the deal.
However the deal collapsed due to an issue with Benfica's President, Luis Filipe Vieira. At that time, Vieira was arrested and Rui Costa, who took over the position, chose to 'freeze' this exit. But negotiations were at the final stage, and Darwin had 'one and a half feet' at Brighton.
According to the report, Brighton tried to sign the player many times, but Benfica were only ready to cash in after the striker scored 14 goals in 44 games.
The deal would have seen the Portuguese side claim a €4 million profit on the striker, but 'luckily for them' the deal was not completed and they sold him to Liverpool a year later.
The Merseysiders then secured Nunez for £64m, which could rise to as much as £85m if the conditions attached to the add-ons included are met. The Uruguayan signed up to a six-year contract.
After spending such a large portion of their transfer budget for the summer on the prolific goal scorer, the Reds will be hoping he can find his feet quickly in his new environment..