Lionel Messi and Barcelona once suffered from the same kit problem as Aston Villa
Lionel Messi and Barcelona experienced the same kit issues which Aston Villa players are currently facing.
Villa are two years in to a two-year deal with Castore, who also manufacture kits for the likes of Newcastle, Wolves, Rangers and Sevilla.
However, as per The Telegraph, Villa stars have complained that their new shirts are hindering performance because they often become wet through and have been heavy and uncomfortable as a result.
12 years ago, La Liga giants Barcelona had very similar problems with their Nike strip. El Pais, via The Guardian, claim Messi and co moaned about the shirt sticking to skin because of sweat.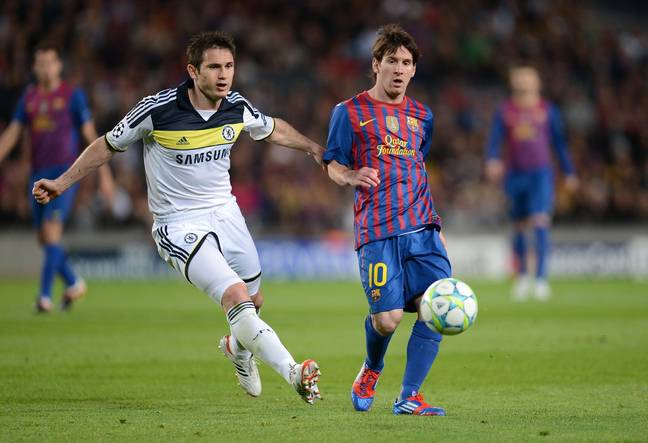 It got so bad that some even weighed their shirt on scales at half-time as they were said to have "weighed a tonne" during a tour of the United States - with the top having the capacity to weigh two-and-a-half times more after 45 minutes than it did at kick-off.
Nike were forced to address the matter, with a spokeswoman stating: "Nike's product team is working to address concerns with the FCB home jersey.
"All product concerns are treated with the utmost importance and a solution is expected when all appropriate testing is completed."
That was in the 2011/12 campaign under Pep Guardiola, where Messi scored 73 goals in all competitions.
Barca's kits are still made by Nike to this day.