After a period of good form, United were served with a humbling reminder that there is still a long way to go.
Goals from Antony and Anthony Martial (x2) provided little consolation after United were smashed to pieces by Manchester City.
#1: Do whatever it takes to keep Anthony Martial fit.
It's rare that in a 6-3 loss, a player can leave with his head held high. But an exception to that came today, with Anthony Martial scoring two having come on in the 59th minute with United 4-1 down.
United would concede a further two, but the Frenchman would pull two back for his side. First, following through Fred's shot which was parried by Ederson, then putting away a penalty that he won.
A lot has been made of the fact that Martial is Ten Hag's preferred centre-forward in this side, and now that he is back to fitness United must do whatever it takes to keep him fit.
Two goals and an assist in less than 90 minutes this season is an impressive record for United's number nine, and many more will be expected to come should he keep fit.
#2: Ten Hag's work isn't finished, nowhere near
With United's run of results prior to this game, one could be forgiven that things were on the up at Manchester United.
But the road back to the top is more of a mountain, an upwards climb with some really rocky periods. Today was a blip, these results are part of the process and fans need to understand this and temper expectations.
#3: United lost their nerve too early, lost them the game
The yellow card on Diogo Dalot in the opening moments of the game felt like a crucial moment for United. Whether or not it should have been given can be debated, but United seemed to completely lose their edge as a result of it.
This edge never truly recovered, and ultimately City were able to tear United apart down the wings as a result of it. United will need far greater mental resilience going forwards.
#4: Too much space in midfield, Casemiro needs to come into the team
Another reason United lost the game was for a similar reason they've lost games in recent years: there was a chasm of space in midfield.
Haaland's second goal was the perfect example of this, the centre of the pitch was completely open for Kevin de Bruyne.
With one of the greatest defensive midfielders of all time sitting on the bench, United were torn apart in situations he is renowned for stopping, and has stopped against Guardiola's side in the past.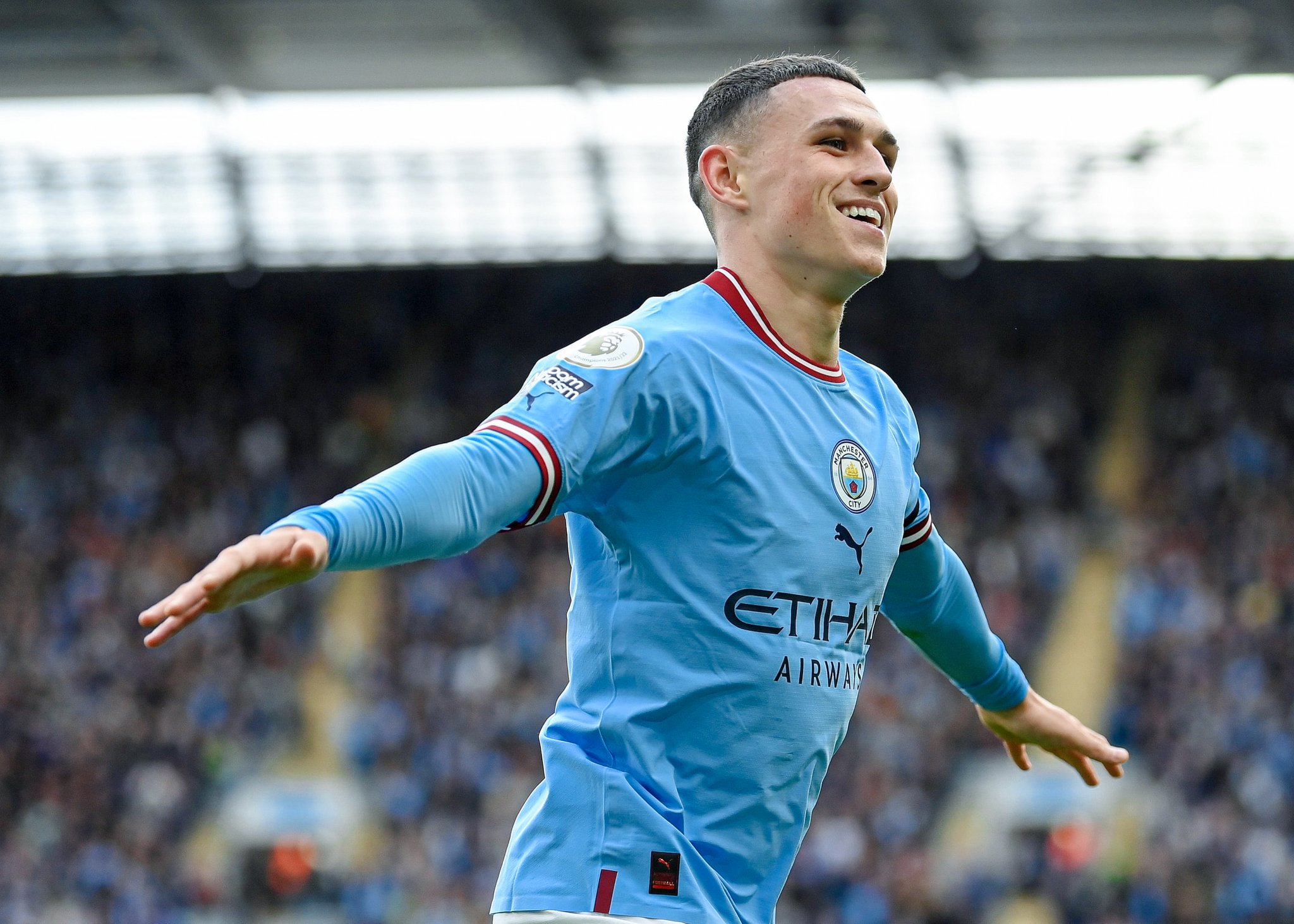 Casemiro has been given time to adjust to Ten Hag's team, now following on from this result United need to bring him into the team.
#5: Fred makes a case to win his place back?
One notable absence from United's starting lineups in recent weeks has been another Brazilian midfielder in Fred.
Despite arguably being United's most impressive player last season, Fred has found himself on the bench in recent weeks with Mctominay being chosen to partner Eriksen instead, and doing it well.
Today, United's midfield was non-existent before changes were made. Once changes were made, however, things picked up a little.
In 20 minutes Fred brought his usual intensity, completed all of his passes (including two key passes) and forced the Ederson parry for Martial's first goal.
A change is needed, and in United's next league game one option could be to utilise a midfield pairing that have plenty of experience together at international level in Fred and Casemiro.