The top league and club spenders in the summer transfer window have been revealed
The 2023 summer transfer window came to a close at 11:00 pm on Friday night, as some teams scrambled to get their deals over the line before the deadline.
As squads begin to finalise their squads ahead of the 2023/24 season, the final figures spent by clubs and leagues among football's elite have been revealed, and it's no surprise as to which club and which league occupies top spot.
The league that has spent the most in the world during this transfer window is none other than the Premier League, spending a grand total of £2.1 billion across its 20 clubs, boasting the most clubs in the top 10 club spenders list too.
At second place, following its rapid rise in the football world, is the Saudi Pro League who spent a total of £728 million, almost a third of the Premier League's total.
Despite the league's rise to power and their numerous marquee signings so far, they are still quite a way off top spot, but the league has made rapid progress in the transfer window as the Saudi Pro League project begins to take shape.
At third is Serie A (£682 million), at fourth is the Bundesliga (£598 million) and at fifth is Ligue 1 (£594 million), with all of these clubs being almost lightyears away from the financial power of the Premier League, but already behind the spending of the Saudi Pro League.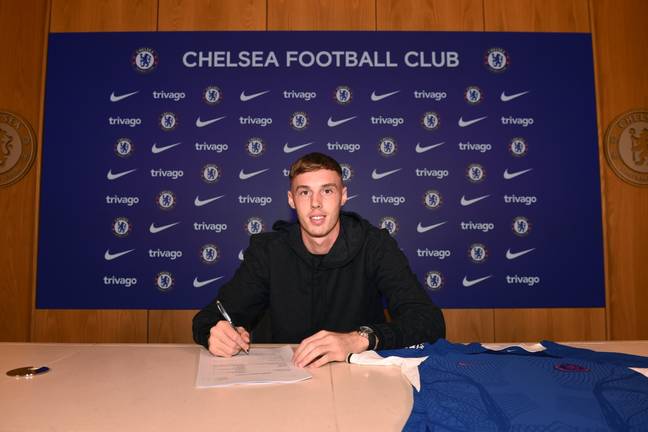 In terms of club spenders, it is no shock to see that Chelsea sits atop the list, having spent €464.1 million on 11 signings in this window, bringing the total spent in the Todd Boehly era to an eye-watering amount of over €1 billion.
Spearheading the Saudi Pro League in second is Al-Hilal, who spent more than €100 million less, at €353.1 million over nine signings which includes the likes of Neymar, Ruben Neves and Aleksandr Mitrovic.
PSG are in third with a total spend of €349.5 million over 13 signings, as they prepare for life without Neymar or Lionel Messi.
Surprisingly, it's Tottenham in fourth with a spend of €248.6 million over nine signings, and then Manchester City rounds off the top five with €241.1 million spent over just four signings.