Tottenham Hotspur have been savagely mocked by the popular pizza chain Domino's.
Since the departure of Antonio Conte in March, Spurs' season has gone from bad to worse.
Their bid for Champions League football is all but over after a run of poor form under Cristian Stellini.
Stellini was then replaced by Ryan Mason, who will take charge until the end of the season.
Spurs' search for a new manager is yet to be complete as last week, it was announced that former manager Mauricio Pochettino was closing in on a deal to be the new Chelsea boss.
After Sky Sports confirmed the news on Saturday, Domino's took the perfect opportunity to mock Spurs and their fans.
They wrote: "Sorry if your pizza is delayed this evening - this is due to flooding caused by the tears of Spurs fans."
Fans were quick to react on social media.
One said: "Hahahahahahahah. For this reason, today is dominos night."
Another tweeted: "Beautiful savagery right there."
A third fan added: "I had to order Domino's pizza after coming across this tweet."
Someone else wrote: "Hall of Fame Tweet."
Whilst a fifth commented: "Spuds getting battered even when they're at home minding their own business."
As Pochettino looks set to take over the reins at Stamford Bridge, former Manchester United defender Gary Neville has given his views on the appointment.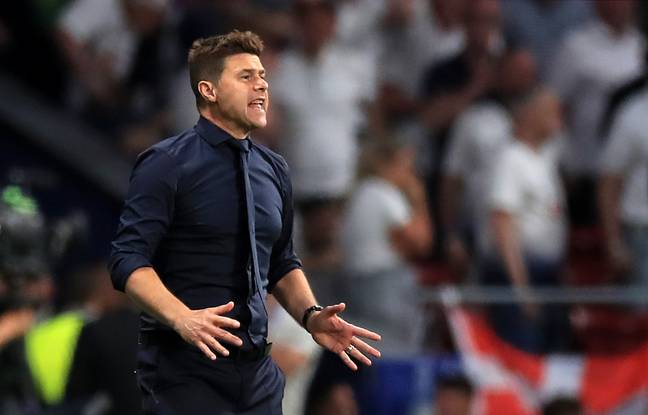 He said on Sky Sports last month: "Based on what [Chelsea co-owner Todd] Boehly has said, Chelsea have done their spending for the next three years - apart from signing a centre-forward.
"If they appoint Zinedine Zidane, Luis Enrique or Diego Simeone, they're going to want to have another £300m as they won't like some of the players they've previously signed."
He added: "They've got to appoint a manager who is going to inherit and like the squad that they've got - a lot of them are young - and I think that man is Mauricio Pochettino."