Manchester United Willing To Pay Anthony Martial An EIGHT-Figure Sum To Never Play Again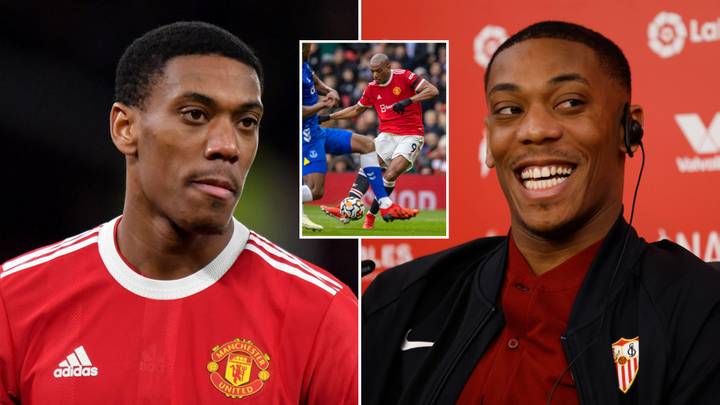 Martial hasn't score a La Liga goal yet and Sevilla's title dreams were crushed on Saturday following Real Madrid's 4-0 win over Espanyol.
He's on £240,000-per-week at United and his contract runs until 2024, but it's been reported United are ready to cut loose already.
The Sun claim United are ready to pay off the 26-year-old as he'll collect £25 million if he sticks around until the end of his deal.
United will give him the £12 million if he manages to find a new club in the transfer window.
He scored just one Premier League goal before Ole Gunnar Solskjaer was sacked and interim manager Ralf Rangnick froze Martial out completely.
There is a slim chance Erik ten Hag will want to get something out of Martial but it seems unlikely.
Despite that and his poor form, sporting director Monchi refused to outright deny a transfer is possible.
"His transfer was cheaper than you think, but it's still a big bet, just six or seven million," he told Radio Sevilla.
"Unfortunately, it is difficult to analyse Martial's performance when he was injured and now he is injured again.
"I'm not closing the door on his continuity although there's a lot to see and discuss with the player at the end of the season."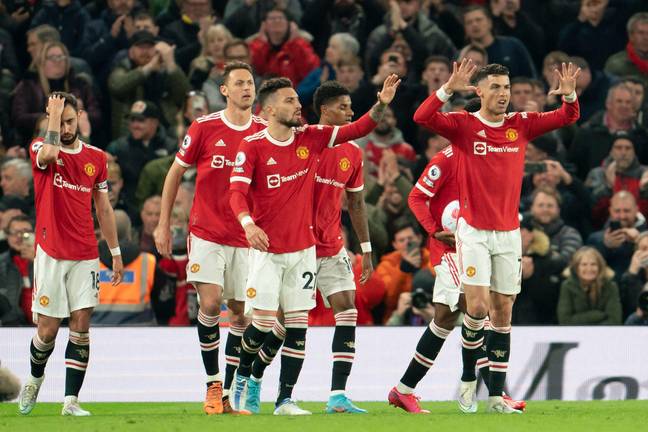 United are planning a major rebuild under ten Hag and it's likely they'll miss out on top four and a place in next season's Champions League.
Nemanja Matic has already confirmed his departure, while Paul Pogba, Jesse Lingard, Juan Mata and Cavani are set to follow.
United sit sixth in the Premier League and return to action against Brentford on Monday night. They need victories in their final three games to ensure they don't finish on a record low points tally.