'Man United Will Regret Not Appointing Antonio Conte, It Hurts My Heart'
But the Red Devils opted to lure in Ralf Rangnick on an interim basis before eventually appointing Ten Hag.
And Patrice Evra believes his old side will regret snubbing the Italian gaffer, who has gone onto work wonders at Tottenham.
Conte guided Spurs to a top-four finish last season, securing Champions League football for the 2022/23 term.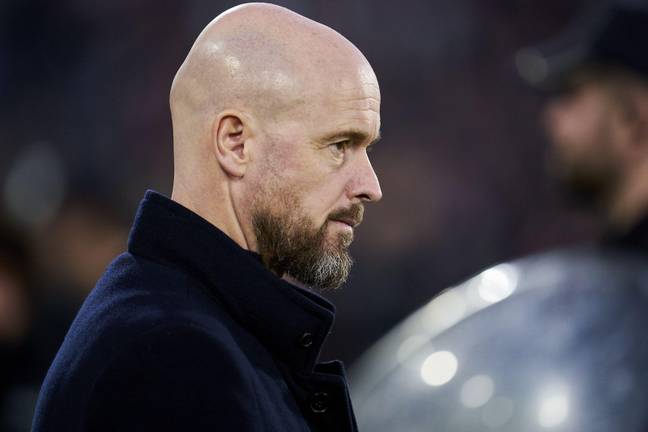 'It hurts' Evra that Man United went against landing the former Chelsea and Inter Milan boss.
"It hurts my heart because I think Conte, Klopp, Guardiola are the best mangers in the world right now and we could have had him at Manchester United," he told The Mirror. ​
"But some people at the club, they said: 'It's not our style, it's not what we're looking for'."
Evra referenced Conte's body of work at Spurs as he expressed his support for Ten Hag.
"So let's see, now we have Erik ten Hag. Let's see what he's going to do. He has my support. But then, even if you brought a chef in, as the manager of Man United, he'd have my full support," he added.
"It's a massive disappointment because Antonio Conte could have done something at Manchester United.
"And you can see with Tottenham, he helped them to qualify for the Champions League.
"They have the same players, so that's why this manager is a genius. When I arrived at Juventus, every player told me: 'Patrice, this guy is a genius'."
Conte's managerial work speaks for itself having won league titles at Juventus and Inter Milan not to mention Chelsea, where he won the Premier League title in 2017.