FIFA are looking at a change in format to the World Cup in 2026, with too many problems in their current plan for the first 48 team tournament.
More teams means a change in format to the current eight groups of four, with the top two going through, which seems like the perfect system in many ways.
Initially the 2026 World Cup was expected to be made up of 16 groups of three teams, with the top two still going through, but this time to a last 32, instead of 16.
However, it came with the issue that the final group game could see teams play out for draws in order to both go through, still possible in groups of four but not as likely.
There had been some suggestions to get round the problem, including a penalty shoot out to decide group games that ended in draws, but now FIFA are looking at a more conventional plan.
According to the Sun, football's governing body are now discussing moving back to four team groups, 12 of them, with the top two going through and then the eight best third placed sides.
It would mean that the format would follow a similar one to the Euros, since UEFA's tournament had a similar expansion from 16 teams to 24 in 2016.
That change allowed Portugal to go through from their group in third place, eventually beating hosts France in the final, winning just one match in 90 minutes throughout the whole tournament.
The change would make a huge difference in the amount of games at the World Cup, with 64 matches in Qatar going up to 104 across North America.
It would also last 35 days, instead of the current 28, and see teams have to play eight matches to win the entire tournament, instead of the previous seven.
With an already full schedule and tournament summers already being pretty short, it would not go down well with clubs but could be the best decision for the World Cup.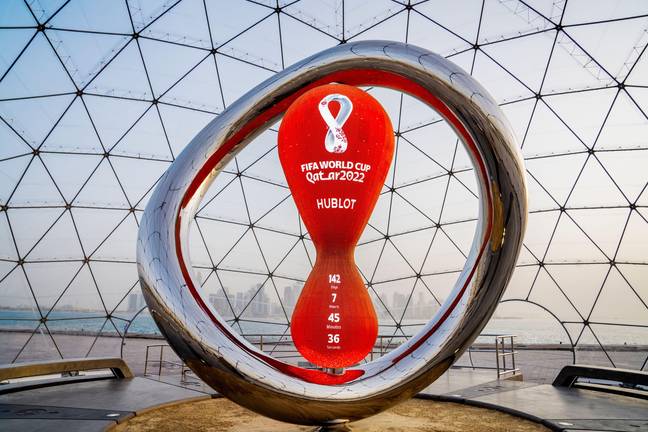 This year's tournament would normally be going on now and it still feels wrong it isn't, though there is certainly some upsides to it being near Christmas.
That competition would have been played last summer but it was delayed to avoid a clash with the men's Euros, after that had been delayed because of Covid in 2020.