Study claims England fans could end up spending £20,000 to follow the team for the World Cup in Qatar
England fans thinking of following Gareth Southgate's side for the whole duration of the 2022 World Cup in Qatar could end up spending a huge amount of money.
According to a study conducted by The Punters Page, the estimated cost to follow England for the tournament could mount up to an eye watering figure of £20,000.
The prices were calculated using Emirates Holiday packages, whilst flights and accommodation prices were collated using Skyscanner and Airbnb.
Food and drink prices were based on an estimation of an average fan's consumption per day.
All things considered, the total cost for England fans to follow Southgate's side would cost a huge £19,867. This is with the assumption that the Three Lions reach the semi finals of the tournament.
If you thought that price was crazy, spare a thought for Brazilian fans. With their country facing a crucial general election and sky high inflation, fans of the Brazil national side could end up forking out £26,090.
Australian fans have the lowest total cost of just £8,337 if they are to follow their side's tournament. But that is due to them being massive outsiders to get beyond the group stage.
According to the report, to follow a nation for the group stage of the tournament will cost an average price of £3,888 for the three matches.
Flights to Qatar have an average price of £1,323 per person for all nations.
In terms of accommodation, the average Airbnb price for the city of Lusail, which will host 10 World Cup matches is priced at £1,811 per night between 20 November and 18 December.
Moving onto food and drinks, the average price for three meals during a day is a reasonable £43.96, whilst a pint of beer will set fans back £10.17.
England fans will have to be on their best behaviour as due to the strict alcohol related laws in the country, a fine of £693 is the best case scenario for any fans that get in trouble with the local authorities.
The full report can be found here.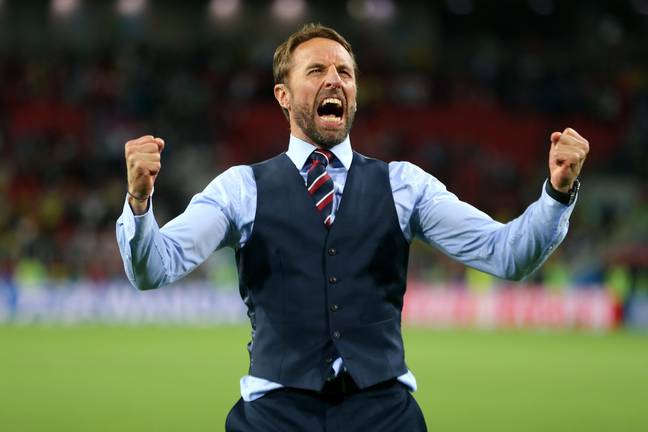 Southgate will be hoping to win the World Cup with England after their Wembley heartbreak last summer in the Euro 2020 final, where they lost on penalties against Italy.
According to the latest odds, Brazil are favourites to lift the trophy, with current holders France as second favourites. England are the bookies' third favourites to win the tournament.
The first match of the World Cup will be on 20 November.