Cristiano Ronaldo is ready to take a pay cut in order to leave Manchester United, as he is desperate to play in the Champions League next season.
Until there's a bid of some sorts there's no chance of him leaving and, considering his over £500,000-a-week wages, it's no certainty a bid will be incoming, even if Chelsea are eyeing a move.
However, the latest twist is that Ronaldo is ready to take a 'considerable' pay cut in order to challenge for the Champions League, or at very least domestic titles, according to the Independent.
The report claims that the forward's initial sounding out of clubs didn't lead to any real interest, and that's why he's willing to be paid less.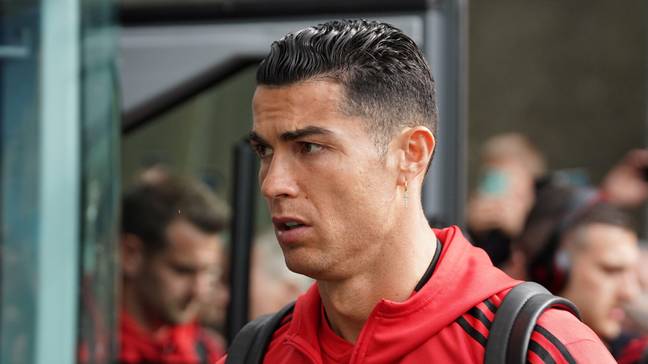 Bayern Munich are another side who have been rumoured to hold an interest, with the club's striker Robert Lewandowski still being chased by Barcelona.
A move to the Italian capital is highly unlikely considering they won't be in next season's Champions League and look well off challenging AC Milan, Inter Milan or even Juventus for the title.
No one has scored as many in the competition as the former Juventus player, having scored 140 times across three different teams.
Arch nemesis Lionel Messi is on 125 and, despite a poor first season at PSG, the Argentina forward still managed to score five times in Europe in the campaign.
Messi has two years on his rival as well so a season without Champions League football for Ronaldo would put him under genuine threat of losing that record.
If Ronaldo really wants to stop Messi scoring goals in the Champions League, maybe he should just join PSG...