Chelsea fans chanting Roman Abramovich's name has been described as 'completely inappropriate' and must stop, says the Prime Minister's official spokesman.
It comes after he was sanctioned by the UK government, with his assets frozen - meaning the club is no longer able to sell new tickets, merchandise and negotiate new contracts with players.
But Boris Johnson's spokesman has condemned the chants, calling it 'completely inappropriate'.
He said via Sky Sports: "We recognise the strength of feeling around people's clubs but that does not excuse behaviour which is completely inappropriate at this time.
"I think people can show passion and support for their club without resorting to that sort of stuff."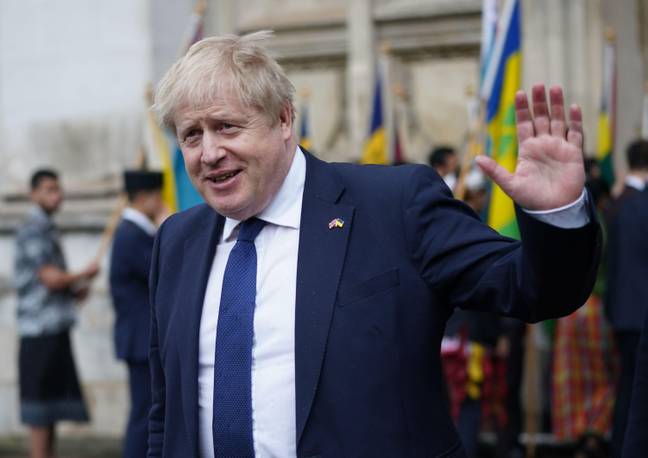 The spokesman continued by claiming the government is open to Chelsea being sold, but a new application would be needed to enable to sale.
"We are open to the sale of the club, we would consider an application for a licence to allow that to happen in the right circumstances," he added.
"But it is for Chelsea to determine the exact process. My understanding is potential buyers would approach the club, who would then need to apply for a further amended licence to facilitate the sale.
"As far as I'm aware that hasn't happened at this point."
The Premier League giants have been subject to plenty of interest since Abramovich put the club up for sale.
Several American billionaires are thought to be interested in buying Chelsea.