Football Focus will not be airing today as Alex Scott stands with Gary Lineker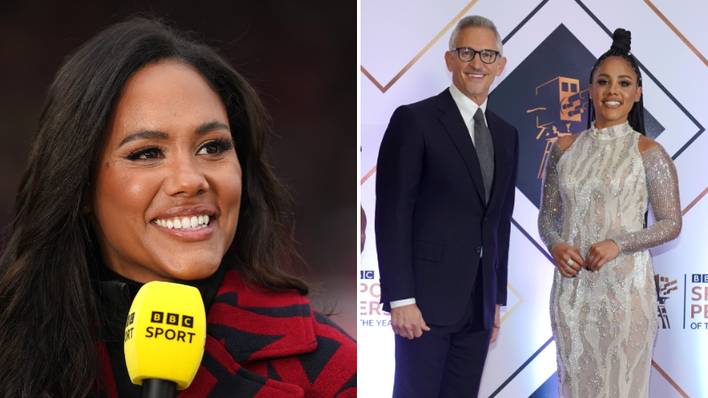 Alex Scott, host of BBC's Football Focus, has chosen not to present the popular sports show today in support of fellow BBC broadcasting colleague Gary Lineker.
Since Scott made her decision, it has been announced that Football Focus and Final Score will not air on TV tonight.
Scott's role was to be filled by Kelly Somers, a presenter and commentator for the BBC, while Scott stepped back from her usual role.
A source told the Sun that Scott's decision to step back from the role came last night, with the ex-footballer already preparing for the show in Manchester the night before.
The source also added: "Alex fully supports Gary and last night decided she would not host Football Focus to show her support for him."
"Kelly has been brought in to replace her for the episode. Alex was in Media City in Manchester preparing for the show yesterday but after seeing the news play out said she did not feel comfortable."
Alex Scott has not been the first football show presenter to step back from their role, as many others had followed suit since the BBC decided to suspend Lineker.
Scott was one of the names suggested to replace Lineker as MOTD presenter following his absence, though her statement now all but debunks that theory.
The broadcaster is now in turmoil and must now contend with decisions over its impartiality position, and have decided to cancel Football Focus and Final Score due to the growing void of presenting slots to fill.