Barcelona are to reduce season tickets by 70 per cent next season
Barcelona are set to reduce the amount of season ticket holders next season by 70 per cent.
The Blaugrana, who are currently eight points clear of Real Madrid at the top of the La Liga table, are renovating the Nou Camp.
The project has been in the works since 2016, as Barca look to modernise their home ground - which was first built in 1957.
Barca hope to increase the capacity from 99,000 to 110,000 by the time it is completed in 2025.
However, while the aim is to allow more people to watch the Catalan side at home, less fans will be allowed to attend fixtures next term.
The capacity for the stadium, which hosted the 1992 Olympics and housed Espanyol at one stage, currently stands at 55,962 - 44,000 less than their home.
And as per Mundo Deportivo, Barca's Institutional Vice-President Elena Fort has confirmed only 25,000 season tickets will be made available
Even if some put their tickets on general sale, it's a monumental 70 per cent drop from the 83,000 holders.
There's no word on how Barca will decide who keeps their tickets and who loses theirs to general sale but some will almost definitely be left disappointed.
However, we do know that the prices will remain the same - though there will be the option to freeze their tickets for a year.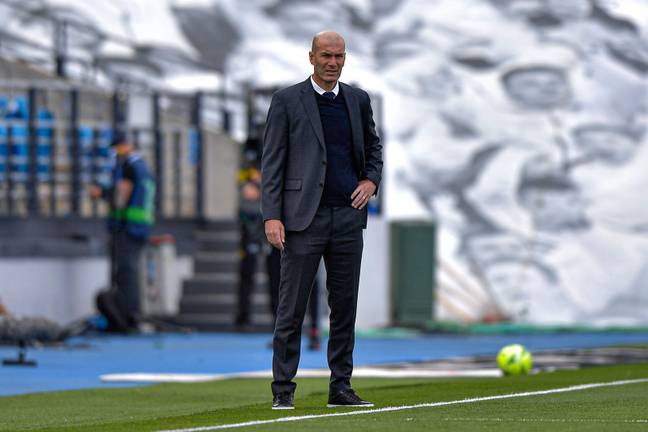 The situation was slightly different for them though as the COVID-19 pandemic was at its peak and so no games were played behind-closed-doors.
There was talk that Barca would follow suit and play at the Johan Cruyff Stadium, which also has 6,000 and stages the club's women games.