Arsenal's interest in signing Brazilian winger Raphinha this summer is widely reported and very real.
The Gunners are thought to have lodged a first bid, with Mikel Arteta a big fan of the Leeds United man. Raphinha usually plays on the right-wing which also happens to be the preferred position for Arsenal's star man, Bukayo Saka.
The potential signing has roused a lot of debate amongst the Arsenal fan-base. Many believe the arrival of Raphinha could spell the end for Saka's Arsenal days, others are bemused as to why Arsenal would bring in a new winger at all.
In reality, the answer is really quite simple. Competition and rotation.
Bukayo Saka played in 42 games for Arsenal last season. Of the 42, he started 40, amassing over 3000 minutes of football. He was Arsenal's player of the season but by the end of it was out on his feet. Saka is 20-years-old.
With the addition of the Europa League, it is simply not sustainable and quite frankly dangerous for Arsenal to keep expecting their young Englishman to keep playing the same amount of football. Arsenal need to protect him and his potential. Of course, Arsenal do have Nicolas Pepe but unfortunately, the drop-off in quality is too much and Arsenal's club-record signing is expected to leave this summer.
While the two were mentioned separately, rotation and competition can truly overlap in this instance.
Raphinha is no push-over. He would cost a lot of money and would come to Arsenal with the full expectation of starting in his favoured position. Alternatively, Saka would not accept a new player attempting to take his position in the team lying down. This is how you breed healthy competition.
This type of rivalry is present in every top-level team. Last season, Liverpool had Sadio Mane, Luis Diaz, Diogo Jota, Mohamed Salah and Roberto Firmino attempting to play in that front three. Manchester City had Gabriel Jesus, Riyad Mahrez, Raheem Sterling, Jack Grealish, Phil Foden and Bernardo Silva vying for a couple of positions.
This type of competition usually brings out the best in all players involved, never allowing them to get comfy and keeping them at the top of their game but protecting their fitness through rotation too.
And Arsenal don't just want this competition for Saka. Both the English-man and Raphinha harbour the ability to play on the left and could start together. Gabriel Martinelli and Emile Smith Rowe will be wary of that.
The signing of Fabio Vieira was announced by Arsenal yesterday, a midfielder who can operate in the same spaces as Martin Odegaard. Lisandro Martinez, a left centre-back and direct competitor for Gabriel Magalhaes is mooted as a high-priority target.
This is happening all over the pitch at Arsenal. Mikel Arteta has implemented a hard-working, determined environment at Arsenal since his arrival, and adding a competitive spirit into training will only spur on his players to run that extra mile. This is undoubtedly something Arteta experienced during his time at Manchester City. Seeing the success of Pep Guardiola's reign, it is understandable that the Arsenal boss is keen to create a similar environment.
From next season in the Premier League, teams will be allowed five substitutes in each game.
It is crucial options are there off the bench for Arsenal and it's crucial those options offer something different to the players on the pitch. While Saka and Raphinha are both left-footed and typically play off the right, the possibility of substituting one onto the left-flank could prove incredibly valuable in creating new dynamics.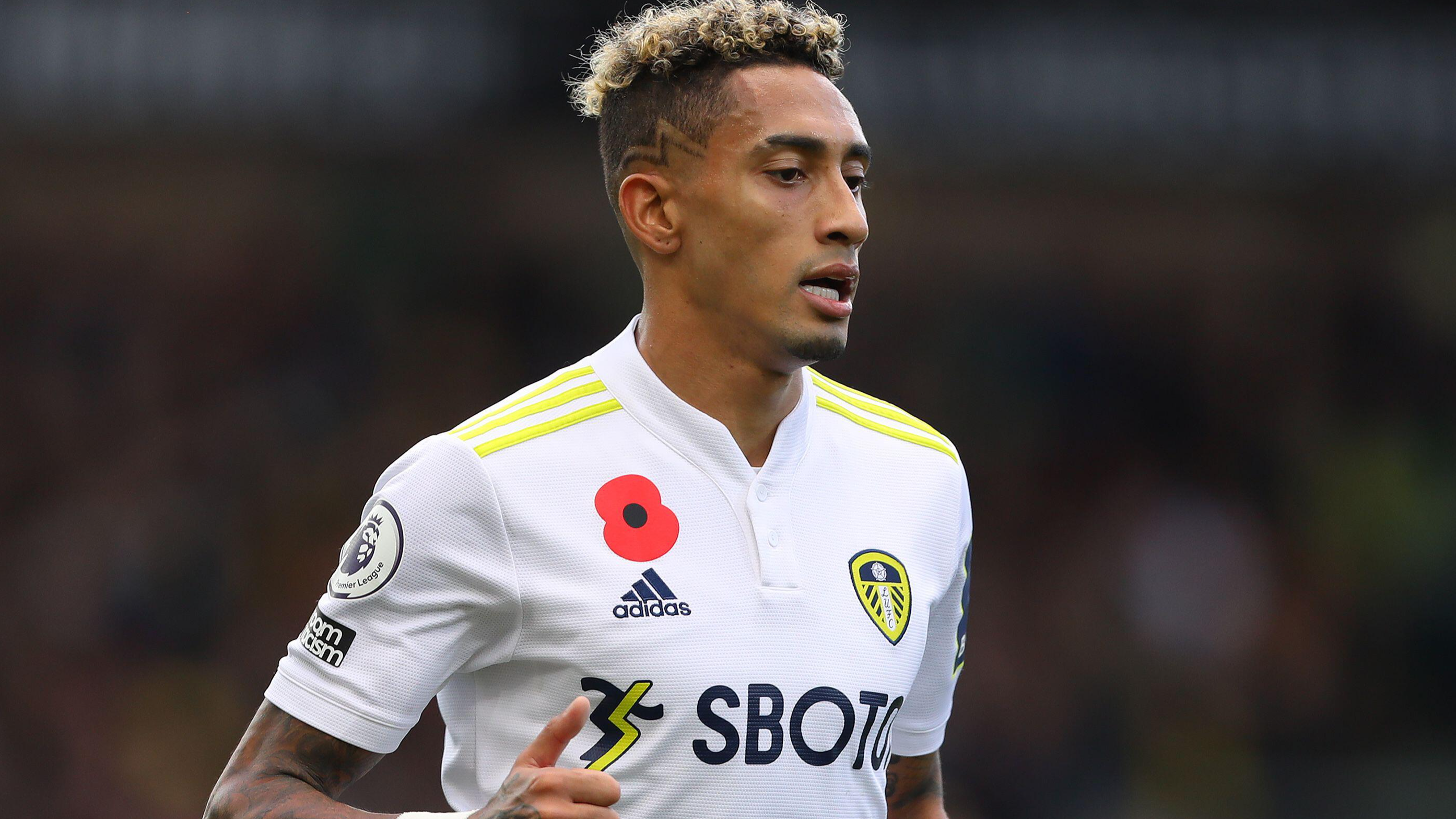 Mikel Arteta wants depth to his attack, depth that Arsenal clearly lacked last season. Far too often, Arsenal had one idea and no plan-B and it showed. They only came behind to win once all season.
Arsenal fans should not be scared of competition in the squad. They should be incentivised and excited. Arteta is adding depth and quality to his squad and the results could be exceptional. Should Arsenal successfully complete signings for all their reported signings, they will be an extremely exciting outfit next season and will be rightfully feared.