Chelsea can begin planning for their 2022/23 Premier League campaign after the fixture calendar was confirmed on Thursday morning.
Everton haven't lost on the opening day since the 2011/12 season and after their 1-0 win over the Blues on Merseyside last month, Frank Lampard will be confident of another victory against his former club.
They will play three new sides next season after Fulham, AFC Bournemouth and Nottingham Forest were promoted from the Championship to the top-flight.
Chelsea will play 12 London derby fixtures, with seven London sides now in the Premier League following Fulham's promotion.
Here are the full fixtures for when Chelsea will face the newly-promoted teams, their London counterparts as well as the 'big six' during the 2022/23 campaign:
Promoted Sides
10th September 2022: Fulham vs Chelsea
26th December 2022: Chelsea vs AFC Bournemouth
31st December 2022: Nottingham Forest vs Chelsea
4th February 2023: Chelsea vs Fulham
6th May 2023: AFC Bournemouth vs Chelsea
13th May 2023: Chelsea vs Nottingham Forest
London Derbies
13th August 2022: Chelsea vs Tottenham Hotspur
3rd September 2022: Chelsea vs West Ham
10th September 2022: Fulham vs Chelsea
1st October 2022: Crystal Palace vs Chelsea
18th October 2022: Brentford vs Chelsea
5th November 2022: Chelsea vs Arsenal
14th January 2023: Chelsea vs Crystal Palace
4th February 2023: Chelsea vs Fulham
11th February 2023: West Ham vs Chelsea
25th February 2023: Tottenham Hotspur vs Chelsea
26th April 2023: Chelsea vs Brentford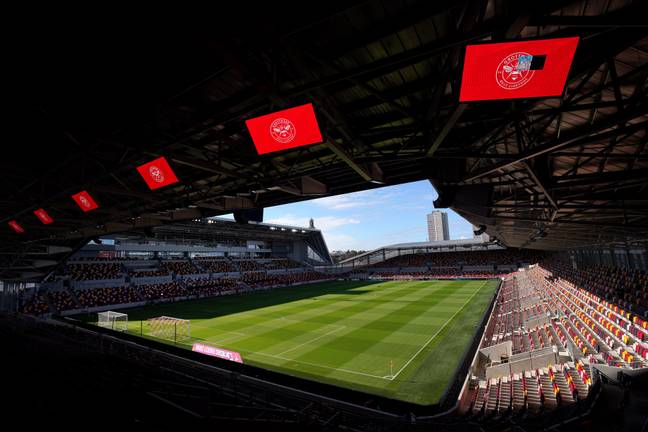 29th April 2023: Arsenal vs Chelsea
Big Six
13th August 2022: Chelsea vs Tottenham Hotspur
17th September 2022: Chelsea vs Liverpool
22nd October 2022: Chelsea vs Manchester United
5th November 2022: Chelsea vs Arsenal
2nd January 2023: Chelsea vs Manchester City
21st January 2023: Liverpool vs Chelsea
25th February 2023: Tottenham Hotspur vs Chelsea
22nd April 2023: Manchester United vs Chelsea
29th April 2023: Arsenal vs Chelsea
20th May 2023: Manchester City vs Chelsea