A traditional loan is looking less likely for Romelu Lukaku as Chelsea and Inter Milan are exploring a swap deal, according to reports.
The 29-year-old is looking to put an end to his miserable spell at Stamford Bridge less than a year since arriving for a club-record £97.5 million.
Thomas Tuchel is in agreement with Chelsea co-owner Todd Boehly regarding the move, looking to build his squad ahead of the new season.
Inter Milan CEO Alessandro Antonello has already admitted that he believes a deal can be done, with the financial situation at Inter the only obstacle.
"What needs to be verified are the economic and financial feasibility and the resolution of some technical problems. However, it is better to talk to Dr. Marotta about this," he said.
Chelsea want a defender, Jacobs reports, with Milan Skriniar, Alessandro Bastoni and Denzel Dumfries all being discussed.
Inter would be reluctant to lose Bastoni, who is 'definitely staying', according to his agent.
Skriniar has previously been linked with a move to Stamford Bridge but Tuchel's side face competition from Paris Saint-Germain, who have already bid for the defender.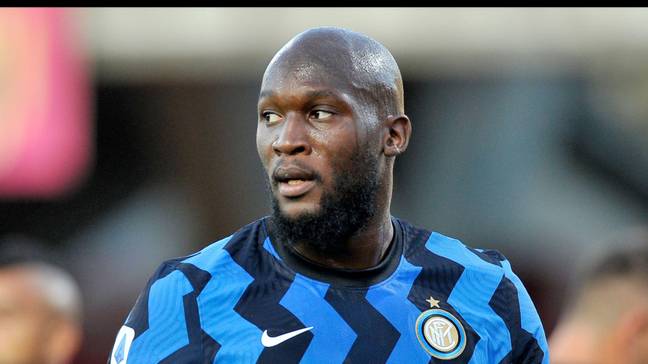 There is also thought to be 'no chance' of Chelsea bringing in Lautaro Martinez as part of the deal as Inter look for a future with Lukaku partnering the Argentinian.
Boehly has spoken with Tuchel regarding his relationship with the Belgian, asking if it is 'repairable' as they are unsure whether to loan him in the short-term.
In a 'more traditional' loan, Chelsea would want over double the €5 million Inter have offered, making a deal more difficult as Lukaku will only be allowed to leave if it makes financial sense.
Jacobs finalises by stating that both clubs are confident that a move will be done this summer.
It remains to be seen as to the fee of the deal and the make-up of a loan, with player swaps being explored.