Absolute Chelsea
Inter Milan CEO Provides Romelu Lukaku Update Amid Chelsea Talks
Inter Milan CEO Alessandro Antonello has provided an update regarding the Serie A side's move for Chelsea forward Romelu Lukaku this summer.
However, the initial bid of a €5 million loan fee has been rejected as the Blues reportedly seek at least €20 million to allow Lukaku to complete the move.
It has been reported that Lukaku will now 'devote' himself to leaving the club, just under a year since his return to the club and has held a meeting with Todd Boehly and Inter to declare his desire to leave.
Chelsea head coach Thomas Tuchel has also agreed to the move, having previously discussed Lukaku wanting to meet with the new owners.
"I think if he plans to talk with the owner it is not his plan to talk with me," the German said towards the end of the 2021/22 season.
"It's fair enough. Let's see if he gets a meeting! It is his right. We will talk to anybody. We will evaluate any situation of any player including Romelu. We will see what is going to happen and what the plans are.
"That's what it is sometimes in football, the attention is so high that sometimes it attracts situations that you don't want to have before big matches. It's the way it is. For me it is not a distraction and hopefully for everybody that works on the team and the team itself it is not."
With the forward now closing in on a return to the San Siro, Inter CEO Antonello has provided an update on the deal.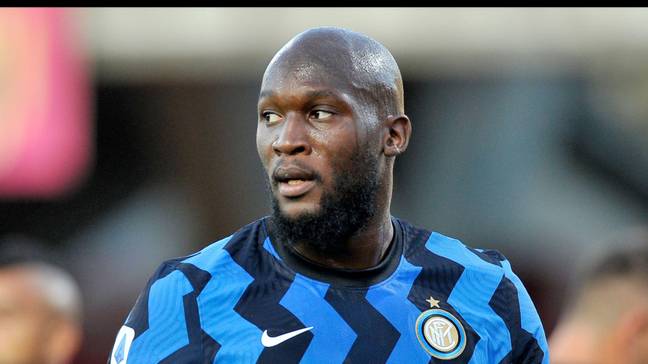 "He and Dybala together? For us it is essential to combine competitiveness on the pitch and economic-financial sustainability. We are doing it and every choice of the club on the transfer market will always be inspired by these two words. We want to respect UEFA's Financial Fair Play," he said.
Antonello then continued to reveal that the forward still desires a return to Italy and that the club must work out the financial situation regarding a deal.
"There is a great desire on the part of Lukaku to return," he continued.
"What needs to be verified are the economic and financial feasibility and the resolution of some technical problems. However, it is better to talk to Dr. Marotta about this."