Marcus Rashford Has Moved His Mum And Brothers Into £800k Luxury House
Marcus Rashford is so young that when England were losing to Germany on penalties in Euro 96 he was around 15 months from being born. Despite his youth the Manchester United striker is clearly old beyond his years and has his head screwed on, especially after moving his family into this luxury.
The Manchester born striker was back at his party trick of scoring important goals at the weekend when he got United's late winner against Hull when it looked set for a 0-0 draw. However that's not the best thing the youngsters done recently.
Before Saturday's decisive action the 18 year old, who only made his debut last season after several injuries to United strikers, he'd only had 20 minutes of football for Jose Mourinho and that came in the Community Shield. However the England international is using his £25,000-a-week wages to good use moving him mum and two brothers into a luxury £800,000 house.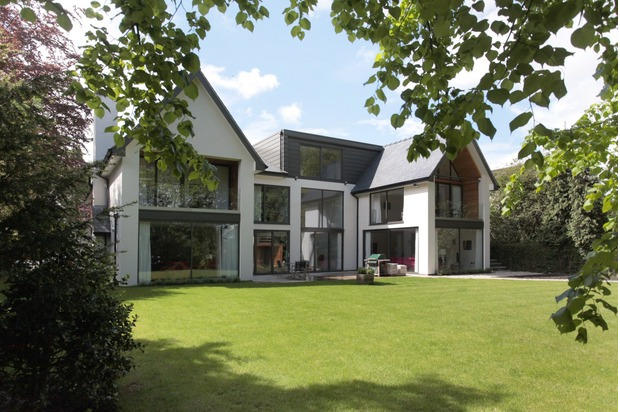 Picture 1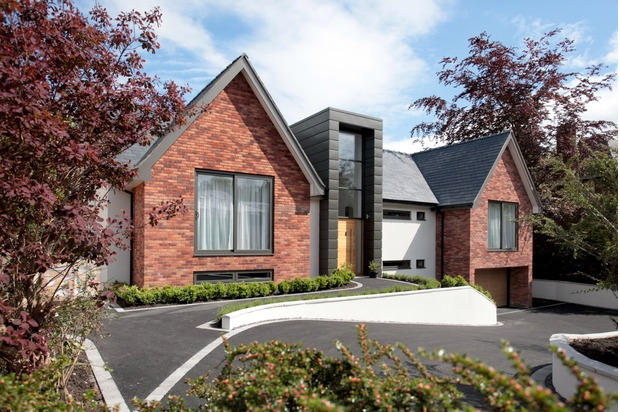 Picture 2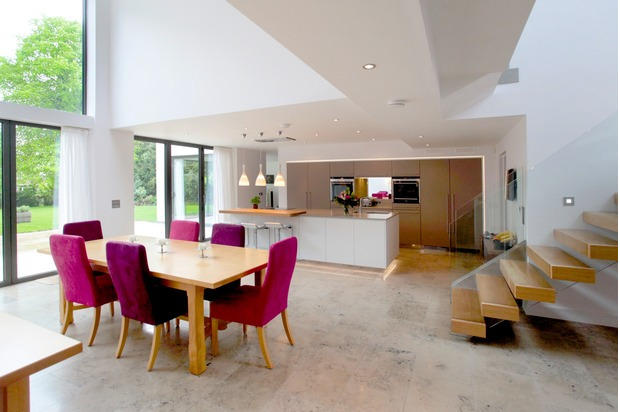 Picture 4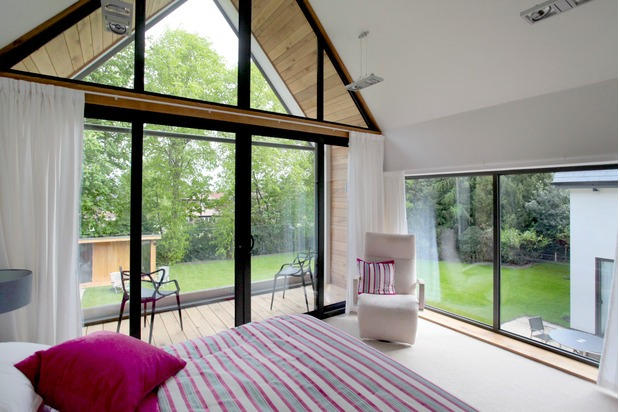 Picture 12

According to The Sun the player has moved his mum and two brothers just a few minutes from the home he grew up in but in a very different setting from their urban estate, fulfilling his promise that he'd look after his mum- he's a bloody good kid.
More Like ThisMore Like This
1 of 6
Rashford hasn't actually bought the property and is renting it at £5,000-a-week whilst he's having a luxury house built for a reported £1 million that the family will then move into but their current bedroom digs, which includes a sauna too, aren't too bad.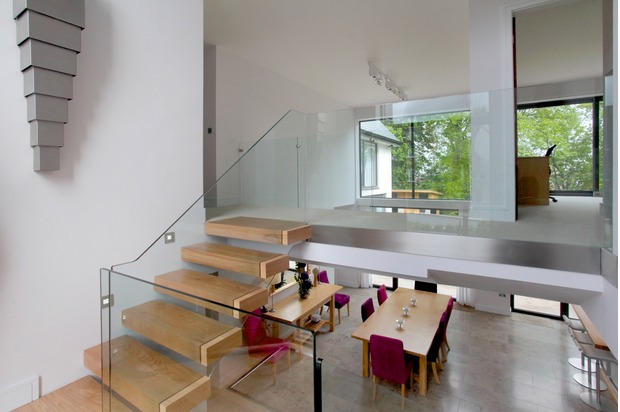 Picture 11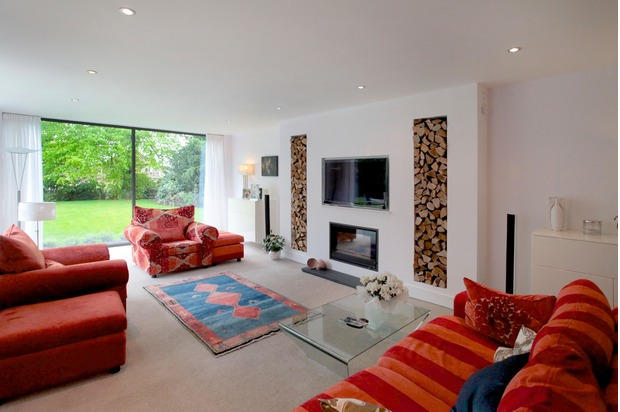 Picture 7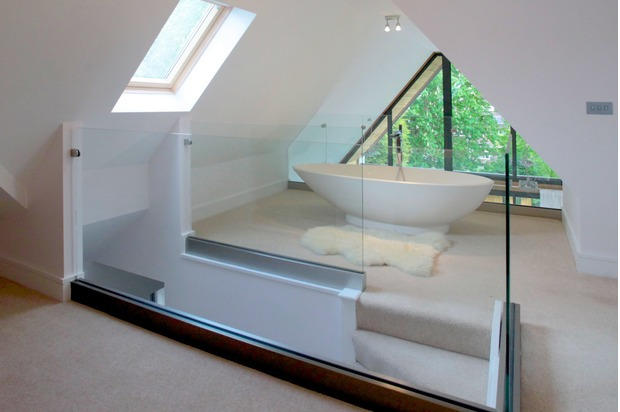 Picture 16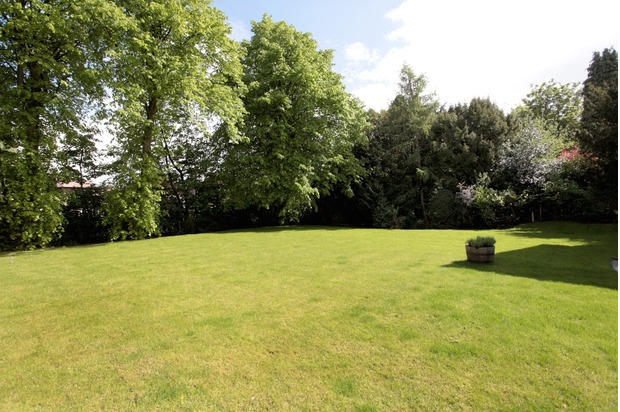 Picture 25
Topics: Marcus Rashford
Chosen for YouChosen for You