It's hardly surprising that David Beckham's spectacular plans for Inter Miami are a talking point every other day.
After all, the former Manchester United player - who is a part-owner at the club - could be preparing to build a dynasty with his MLS side in the same vein as other clubs have in Europe's top competitions.
Beckham's proposed transfers for the club won't be overlooked in order to achieve that goal.
However, it looks like the former England international has set his eyes on one of, if not, the biggest players in football: Lionel Messi.
Yes, we're talking about the one and only Messi.
According to the Daily Mail, the five-time Ballon d'Or winner could be a major target for Inter Miami ahead of their debut season in 2020.
The Argentine magician's contract runs with Barcelona until the end of the 2020-21 season, but there could be a temptation to sell Messi as he enters the later stages of his career.
You can imagine that it's not going to come cheap for Becks to pull off this sensational transfer, even if Messi will be 33 before his contract expires.
In addition to the Messi rumour, Cristiano Ronaldo and Antoine Griezmann have been linked with Inter Miami in the past.
The 43-year-old commented on the rumours this week:

"Everyone has their wish list - everyone does!" he told a group of reporters in Miami via GOAL.
"But if you look at the way Leo and Cristiano are still playing, even at what you might think is the later stage of their careers, I don't see it ending for them,"
"They're playing at such a high level that it's hard to see them leaving the clubs they are at. But we will see. You never know what can happen in football."
"If Beckham wants me in his club, then I'll go," Griezmann told L'Équipe.
"I want to finish my career in the U.S. I don't know yet if it's going to be in Miami or Los Angeles.
"They are two great cities. I like the mentality and the show culture of the U.S."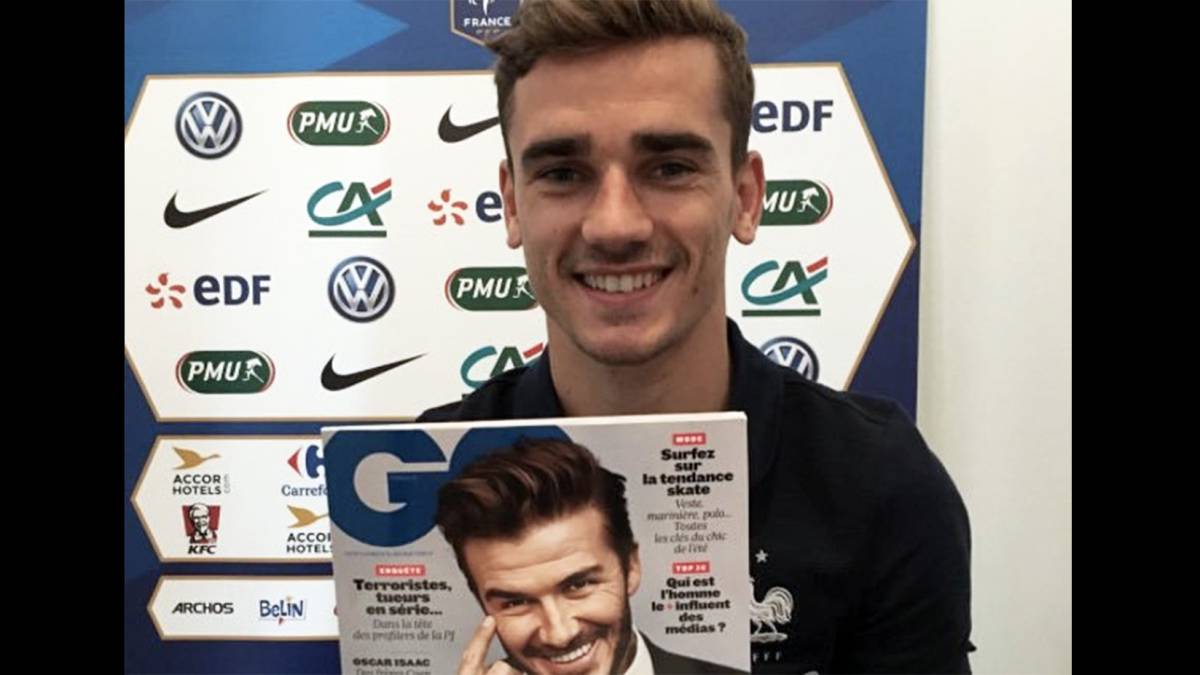 Image: AS

Do you think Beckham could tempt Messi, Ronaldo or Griezmann with a move away to the US?
Let us know in the comments.