FIFA 19 Demo Release Date Leaked, Including Nine Playable Teams
It has been leaked that the FIFA 19 demo will be released in 15 days time.
Bayern Munich, Juventus, PSG, Manchester City, Manchester United, Tottenham Hotspur, Borussia Dortmund, Real Madrid and Atletico Madrid will be included in the pre-release, according to gaming website True Achievements.
Four more teams are expected to be announced in the coming weeks.
It is also believed that the demo will give you a sneak peak at Alex Hunter's Journey Mode.
EA Sports dropped a new trailer for Alex Hunter's Journey Mode in FIFA 19 earlier this week and we've got to admit, we're excited about playing the updated game mode in September.
Hunter was introduced to the game in FIFA 17 when we followed his journey from the local field to the world stage and now, he will try and become a legend among the galacticos at Real Madrid.
More Like ThisMore Like This
1 of 6
It was also revealed that you will be able to switch between characters throughout. Here's how EA Sports described the journey on their official website.
"The Journey: Champions follows three heroes with their own distinct stories. Guide Alex Hunter, Danny Williams, and Kim Hunter through their respective journeys as they reach some of the most significant moments of their careers.
"As their stories intertwine and occur simultaneously, switch between all three characters at any time to change up your experience."
"Cross paths with some of the world's most famous footballers, including Neymar Jr., Alex Morgan, Paulo Dybala, Kevin De Bruyne, and more."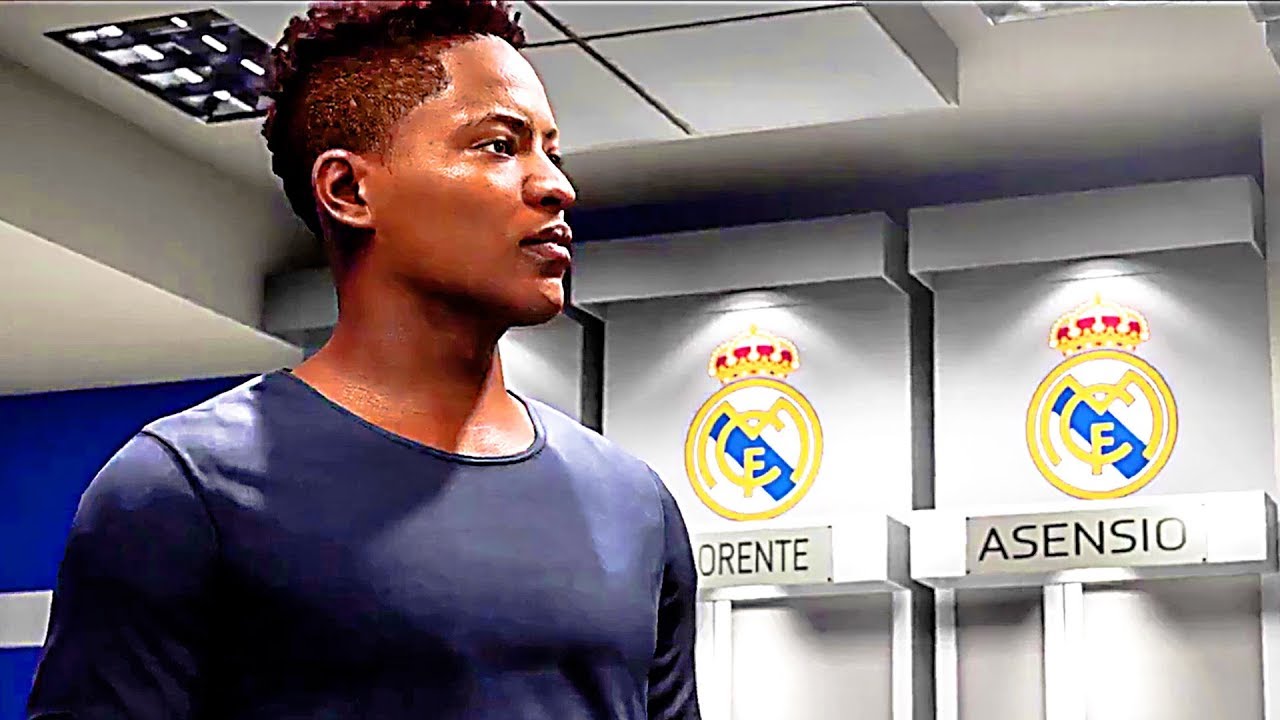 Image: FIFA 19

FIFA 19 itself will be released on September 28, while the Ultimate Edition of the game will be available three days earlier if you pre-order.
There are plenty of new features on the next edition of FIFA, but what are you looking forward to most?
Let us know in the comments.
Topics: gaming news, Football News, Football, FIFA 19, Release date
Chosen for YouChosen for You
Most Read StoriesMost Read