Kurt Zouma Is Banned From Paul Pogba's House For The Most Bizarre Reason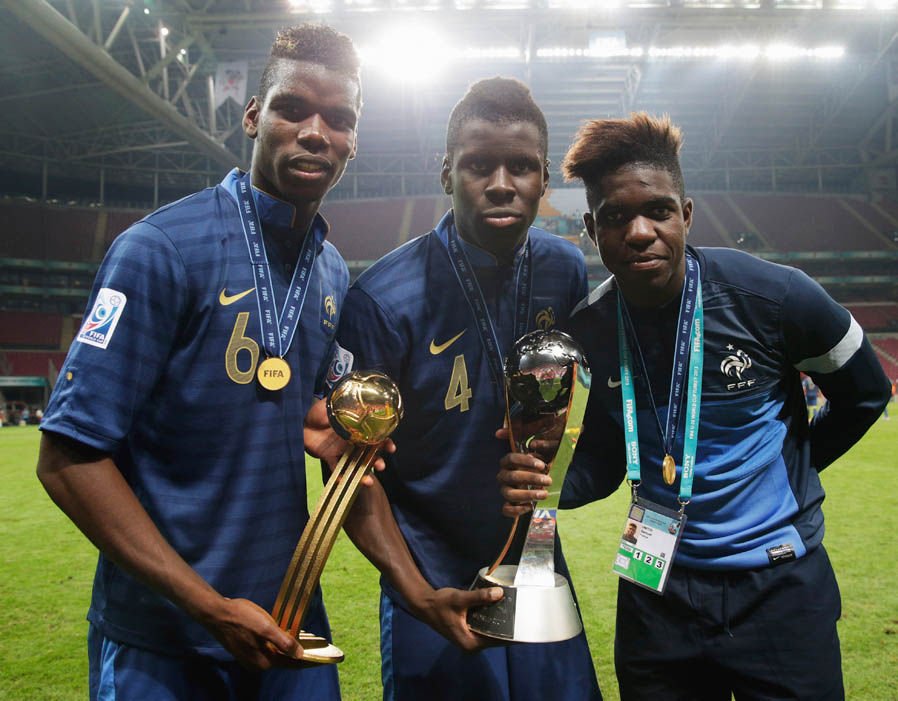 Related image
Images: twitter/PA

Zouma is spending the season on-loan with Stoke City after recovering from a serious knee injury last year, and that has allowed him to be closer to Pogba in Manchester.
Although, by the sounds of it, perhaps they should take a bit of a breather for a little while, just to stop things from getting out of hand:
Personally, we never really cared for Uno - Mouse Trap! Now there's a game worth losing your rag over. Manchester United host Stoke on the 15th of January - and we'll be watching Pogba and Zouma rather closely.
Ahead of April's clash between Manchester United and Chelsea, Zouma spoke about his friendship with his fellow Frenchman.
More Like This
More Like This
1 of 6
The pair were part of the same talented France Under 18's side a few years back and their friendship has remained strong as their careers have changed for the better.
Speaking to the official Chelsea website, Zouma said: "Myself and Paul Pogba are good friends. I've known him since we played together for France Under-18s.
"He's a really nice person and he came to my house for dinner with my family, we had a great time. It's nice he's playing in England now because we can see each other more often."
Despite the kind words, Zouma still isn't allowed to visit Pogba in his home. Brilliant.
Topics: Paul Pogba, Chelsea, Manchester United, Kurt Zouma, France