United, Liverpool, Arsenal, Chelsea, Manchester City and Tottenham are often considered the top six teams in England.
However, Neville even questioned the teams that would feature in the big six, saying that he would leave Arsenal out in favour of Leicester City.
Speaking to SPORTbible as part of LADbible TV, the Sky Sports pundit was asked which three players outside of the top six he would add to United's squad.
Neville was told that he had to choose from the 'traditional' big six Premier League teams, meaning that Leicester players were eligible for selection.
The 46-year-old United legend revealed Foxes duo Jamie Vardy and Wilfred Ndidi would be among his two choices.
Neville went against naming a third Leicester player by opting for Everton captain Seamus Coleman, who he called a "brilliant full-back."
The former England international explained: "I would say Vardy. You'd have to over the last four or five years. Just his level of performance.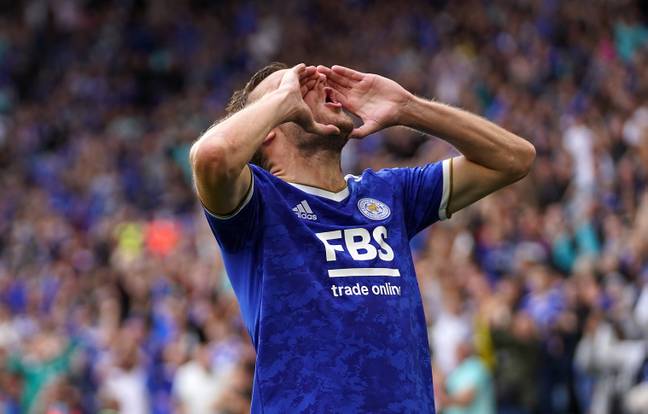 "But I think Leicester are in the top six, by the way, so I disagree with the way in which it's been put together. I think I'd be going for three Leicester players, to be honest with you. I would probably be going for Ndidi, Vardy.
"I'd go for Seamus Coleman. Just over the years, I think he's been [a] brilliant full-back at Everton. If it's now, maybe Seamus Coleman, Vardy and Ndidi. Yeah, Seamus Coleman probably four or five years ago."
Ole Gunnar Solskjaer bolstered his squad options in the summer with the stunning acquisitions of Jadon Sancho, Raphael Varane and Cristiano Ronaldo.
The Red Devils will now begin their Champions League campaign on Tuesday with an away trip against Young Boys.