Jesse Lingard scored the winning goal for Manchester United against West Ham but now he's been criticised for not celebrating by a Premier League legend.
Before he came on as a substitute, and when he made his entrance into the game, West Ham fans had given the 28-year-old a warm reception, after his brilliant loan stint for them last season.
So the forward decided to respectfully not really celebrate when he scored, something that has really annoyed some people, including Michael Owen.
"The finish is absolutely sublime," Owen told Premier League Productions.
"The only thing that is poor about the whole scenario is that he doesn't celebrate.
"I can't believe players don't celebrate when they score a goal against their old club, he was only there two minutes.
"If he didn't want to score, if he's not that happy don't pull the trigger, pass the ball, if that's the case.
"It's the only thing that lets him down there, because everything else is absolutely spectacular."
Whilst the England forward did try to hold back on his celebrations, his teammates tried to encourage him to go crazy in front of the away fans.
Lingard later explained why he decided against celebrating. "They supported me in the loan spell and gave me a great reception, so it was only right to pay them back," he told MUTV.
"It was a great reception from the West Ham fans. I had a brilliant time here, but I had to do my bit."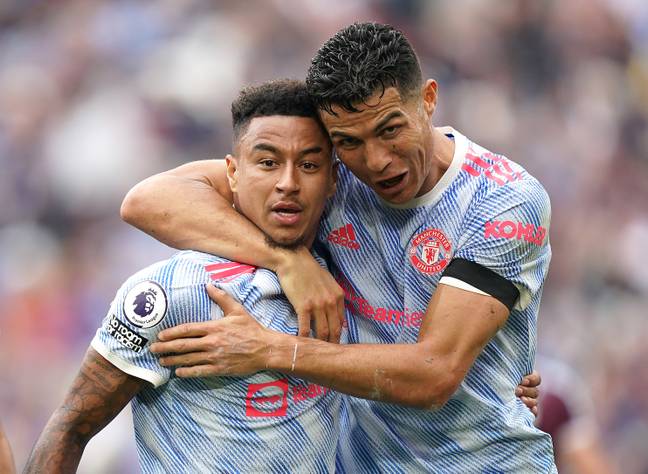 Lingard's heroics still needed an assist in order to secure the three points for his side, with David de Gea saving an injury time penalty from Mark Noble.