SPORTbible
http://www.sportbible.com/assets/images/theme/logo-blk.png
Wayne Rooney's son doesn't wear his old mans shirt at home. Instead, he's opted for another top within England's top flight.
Rooney's wife, Colleen, posted a cute video on her Instagram which shows their baby walking into the arms of Kai sporting the Premier League jersey.
Check out the footage below:
(Credit: Coleen Rooney)
Interesting choice.
Meanwhile, the international scene takes center stage this week as England face two games - a friendly and a World Cup qualifier.
Though without the services of the England captain who was left out of the squad with in-form Sunderland striker Jermain Defoe receiving a deserved call-up.
Gareth Southgate's charges are first tasked with an international 'friendly' against Germany at the iconic Westfalenstadion in Dortmund.
Who'll be sporting a brand spanking new navy away shirt as modeled by Rooney's club colleague, Marcus Rashford.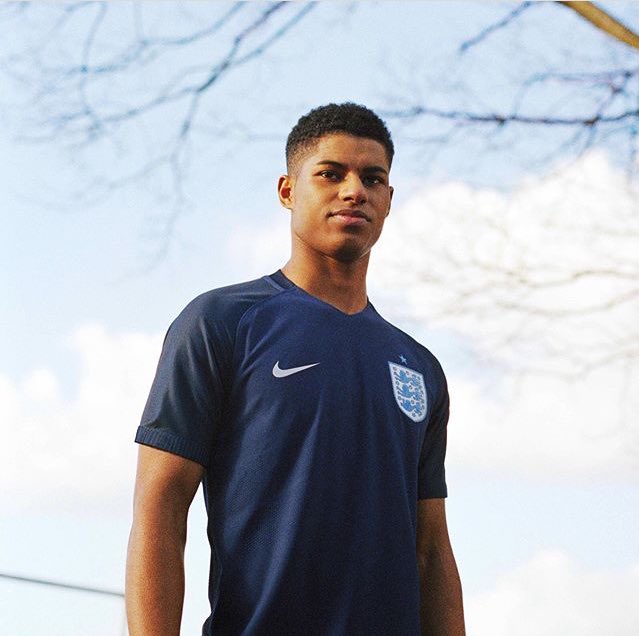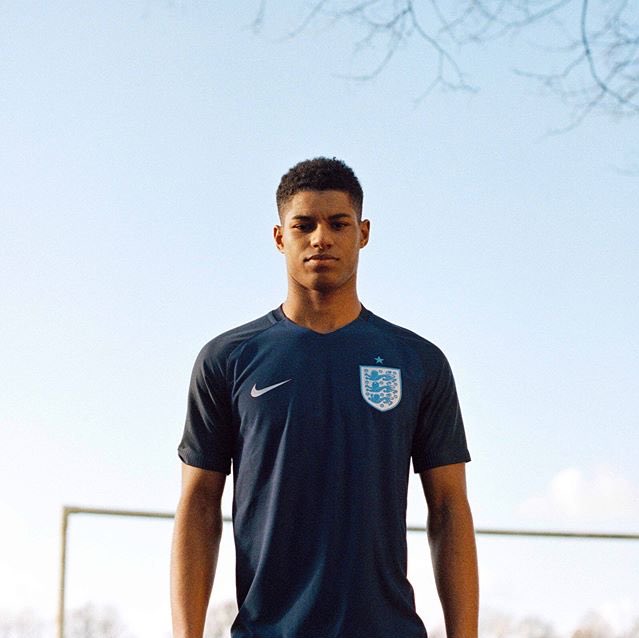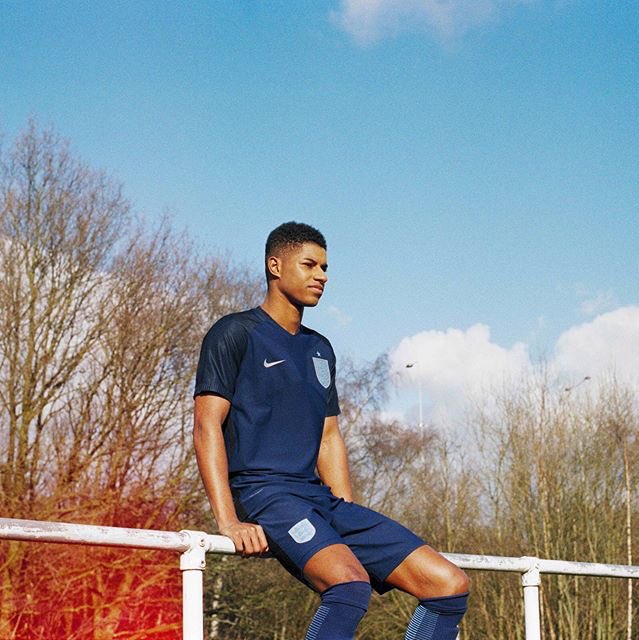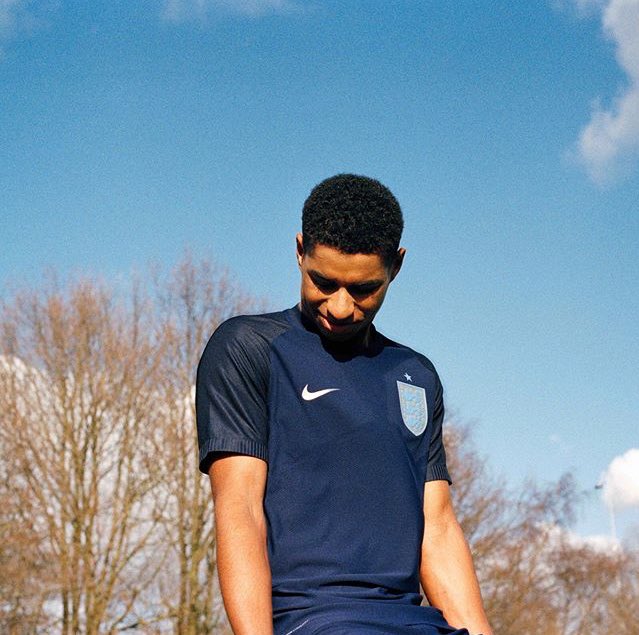 Followed by an important qualifier against minnows Lithuania on Sunday.