SPORTbible
http://www.sportbible.com/assets/images/theme/logo-blk.png
It's not uncommon for professional footballers to dislike training.
Gary Lineker, for example, was a terrible trainer and preferred to come in on Saturday and play, according to Harry Redknapp.
Lineker himself admitted that he didn't like to train because he wanted to save any good fortune in front of goal for the matches themselves.
In another more extraordinary tale of training displeasure, a former Germany international has taken things to a new level in a recent revelation.
Take it away, Stefan Kiessling.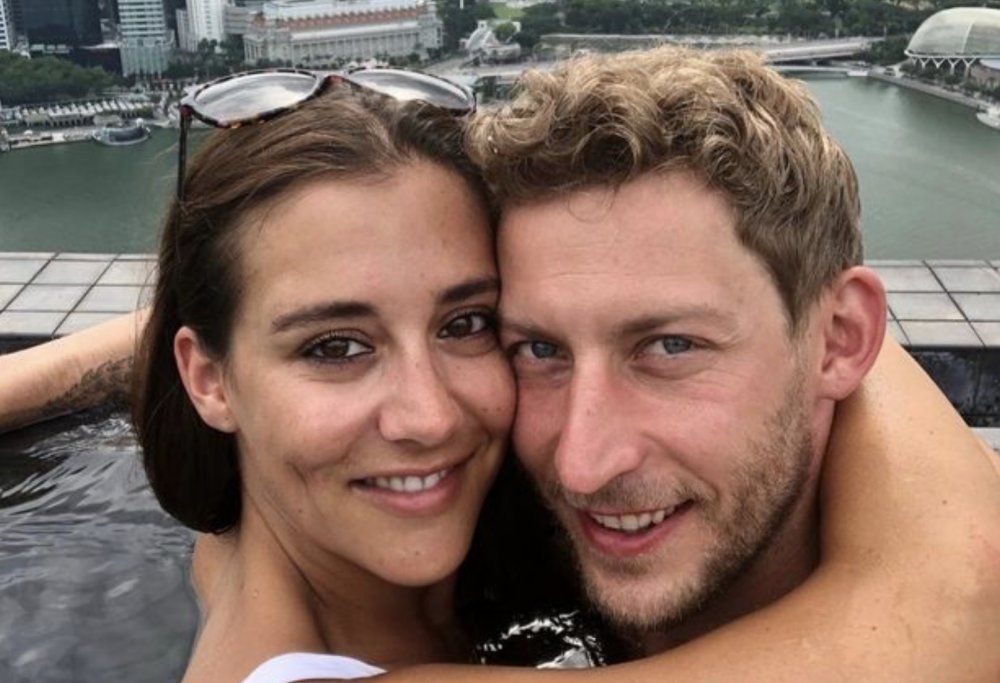 Image: Twitter


The former Bayer Leverkusen forward, who made 342 appearances for Bundesliga side Bayer Leverkusen during his career, has revealed that his wife Norina used to perform his fitness tests.
"I never did one hundred percent of the exercises in the preparation periods, not once," he told Sport Bild.
"They give you a watch that measures your heart rate and stores the entire exercise. As my wife is very athletic, she did some racing with the wristband according to my specs.
"She did it so well that nobody noticed."
So there we have it. Norina kept up with the standards of a professional footballer and nobody bat an eyelid.
Paul Pogba is another player who isn't exactly a huge fan of training. and revealed that United players hate training tactics as they'd rather just be playing. Don't we all, Paul:
"My favourite part is the game at the end of the session. The worst is the same for everyone I think - the tactics. Defensive tactics because you just have to drill, you don't have the ball. I always learned playing with my friends.

"When you come from where I come from it was like two-vs-two, three-vs-three. It was physical and technical so I always loved it. I always loved the beautiful tekkers, the nice skills."


That being said, Pogba's a dab hand when it comes to team talks, especially before World Cup finals.