SPORTbible
http://www.sportbible.com/assets/images/theme/logo-blk.png
If you have fond memories of the 2014 FIFA World Cup mode, then you'll be thrilled to hear that an updated version is coming very soon as the biggest tournament in world football begins in just 21 days.
Available to download from 29 May on PlayStation 4 or Xbox One by anyone who has FIFA 18, the package will contain the official 2018 World Cup mode, a custom FIFA World Cup tournament, as well as FIFA World Cup Ultimate Team.
EA Sports' official Twitter account announced the news regarding icons earlier:
If you didn't already know, FIFA WC Ultimate Team will include 17 icons who have lit up the tournament over the years.
They will include England legend Bobby Moore, the World Cup's leading goalscorer Miroslav Klose, Japan's Hidetoshi Nakata and Gary Lineker, who will all make an appearance on the game mode for the very first time.
Here is the full list of legends who will feature in the World Cup mode. Just look at the state of this 98-rated Pele card: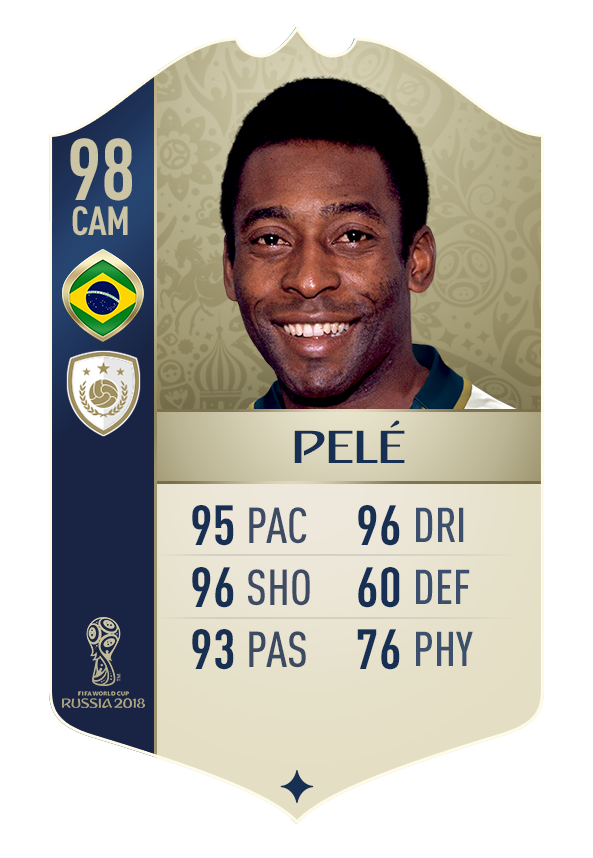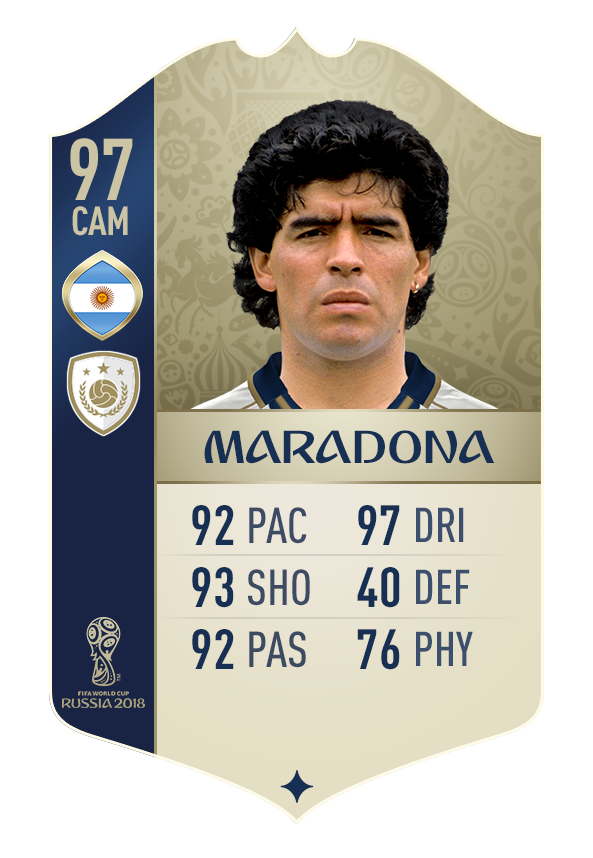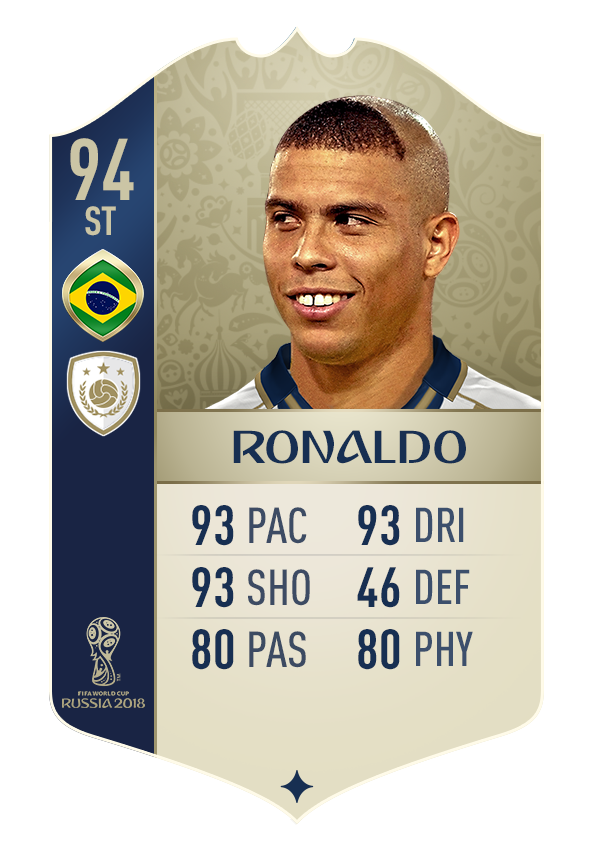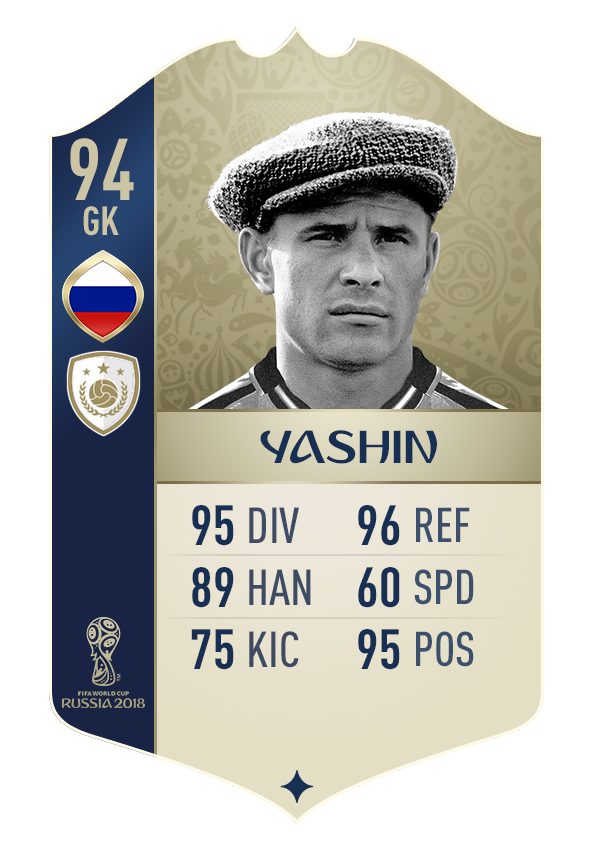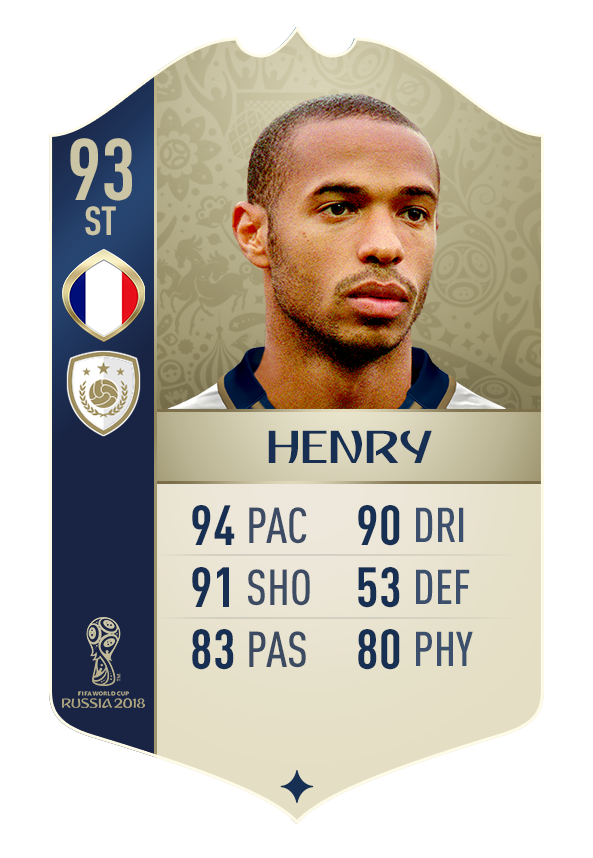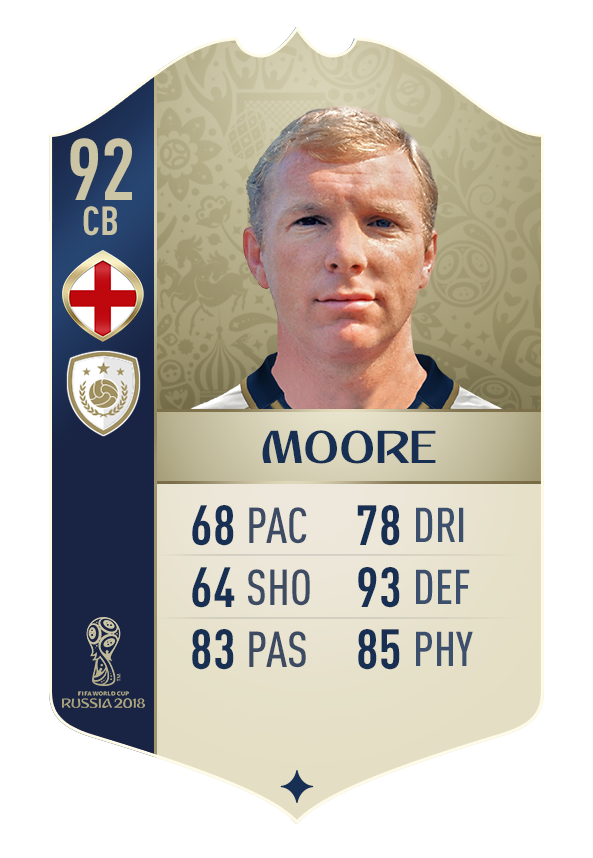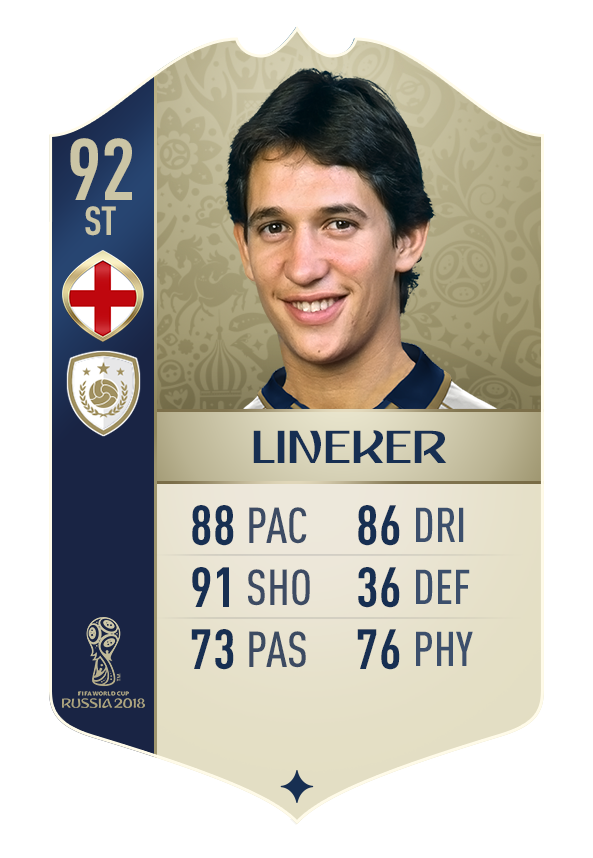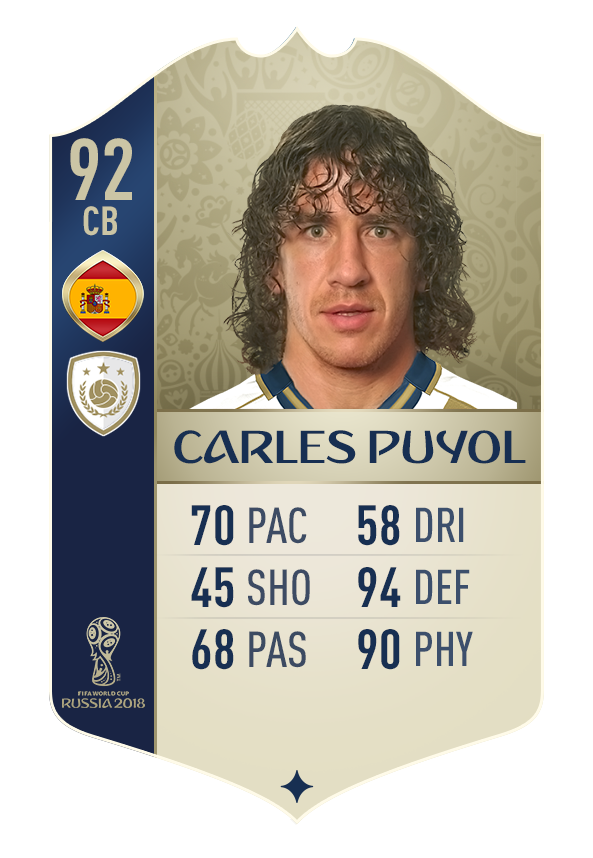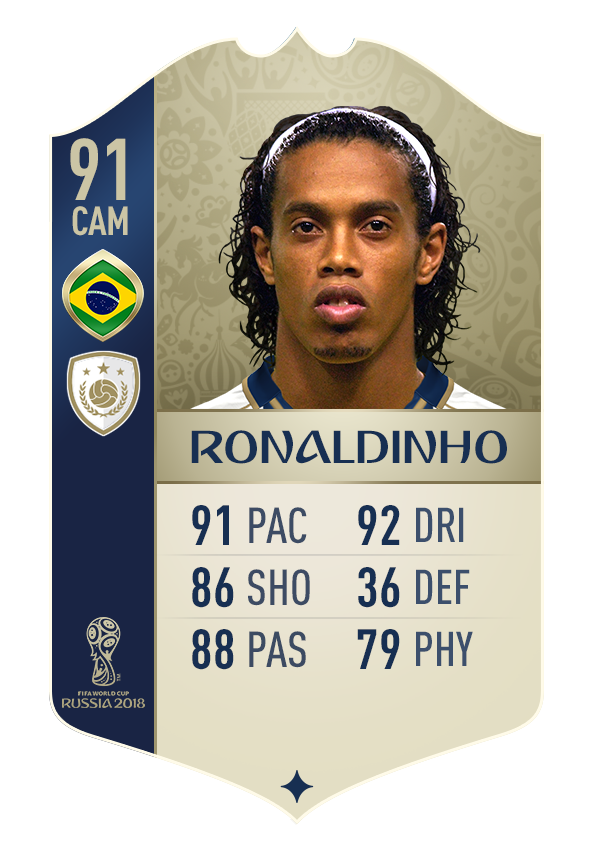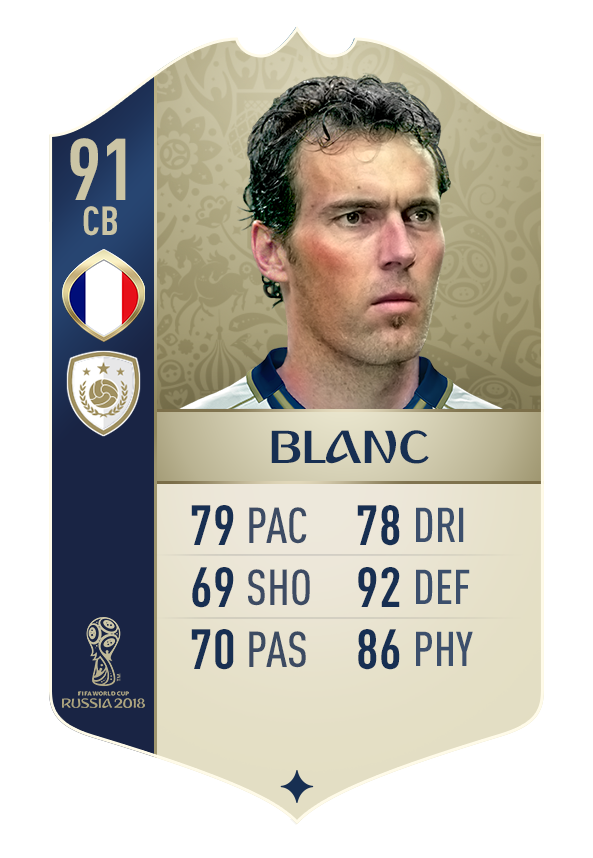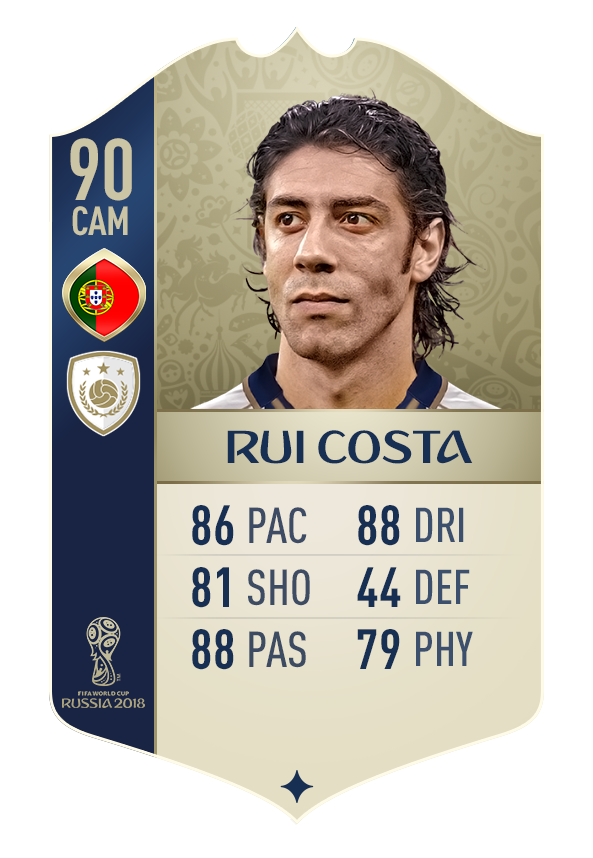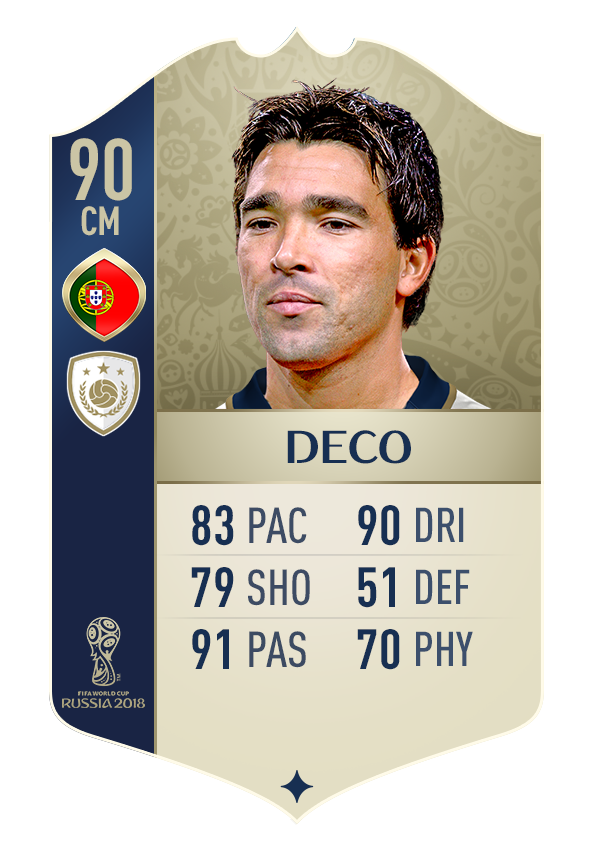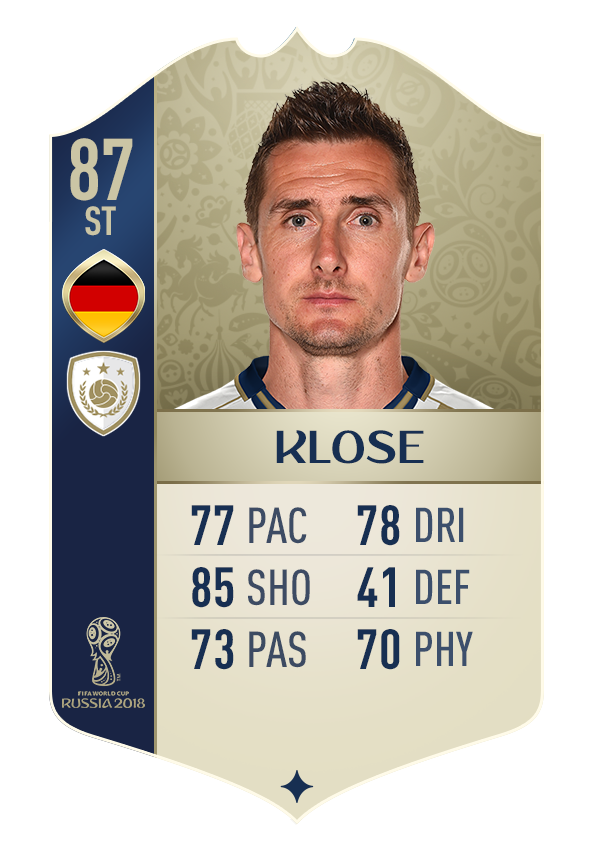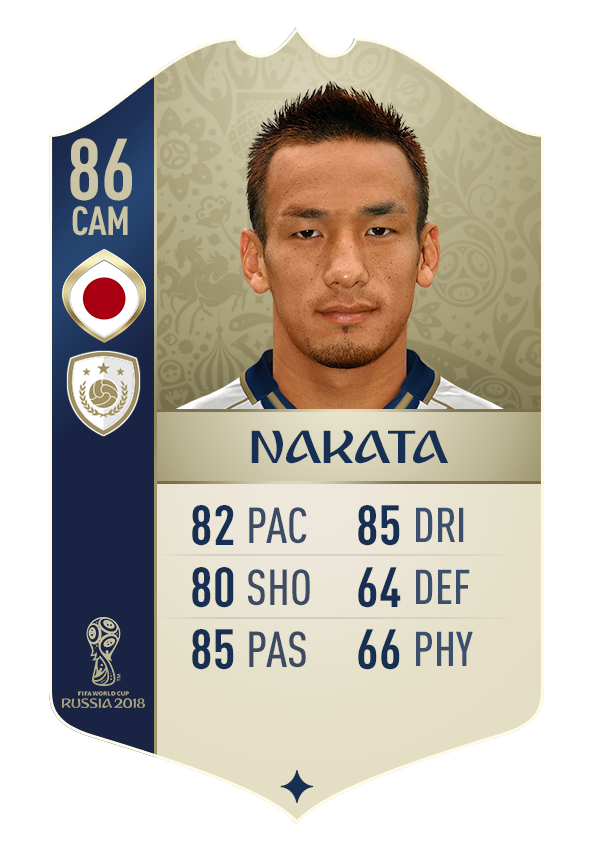 Thoughts on the above cards? Can you think of another World Cup legend who might have deserved an icon?
Let us know in the comments below.

Images: EA Sports